Pick the Best Tool for Every Job
Our best of breed approach lets you keep your favourite tools, add new ones, and use our integrated dashboard for an effective data management system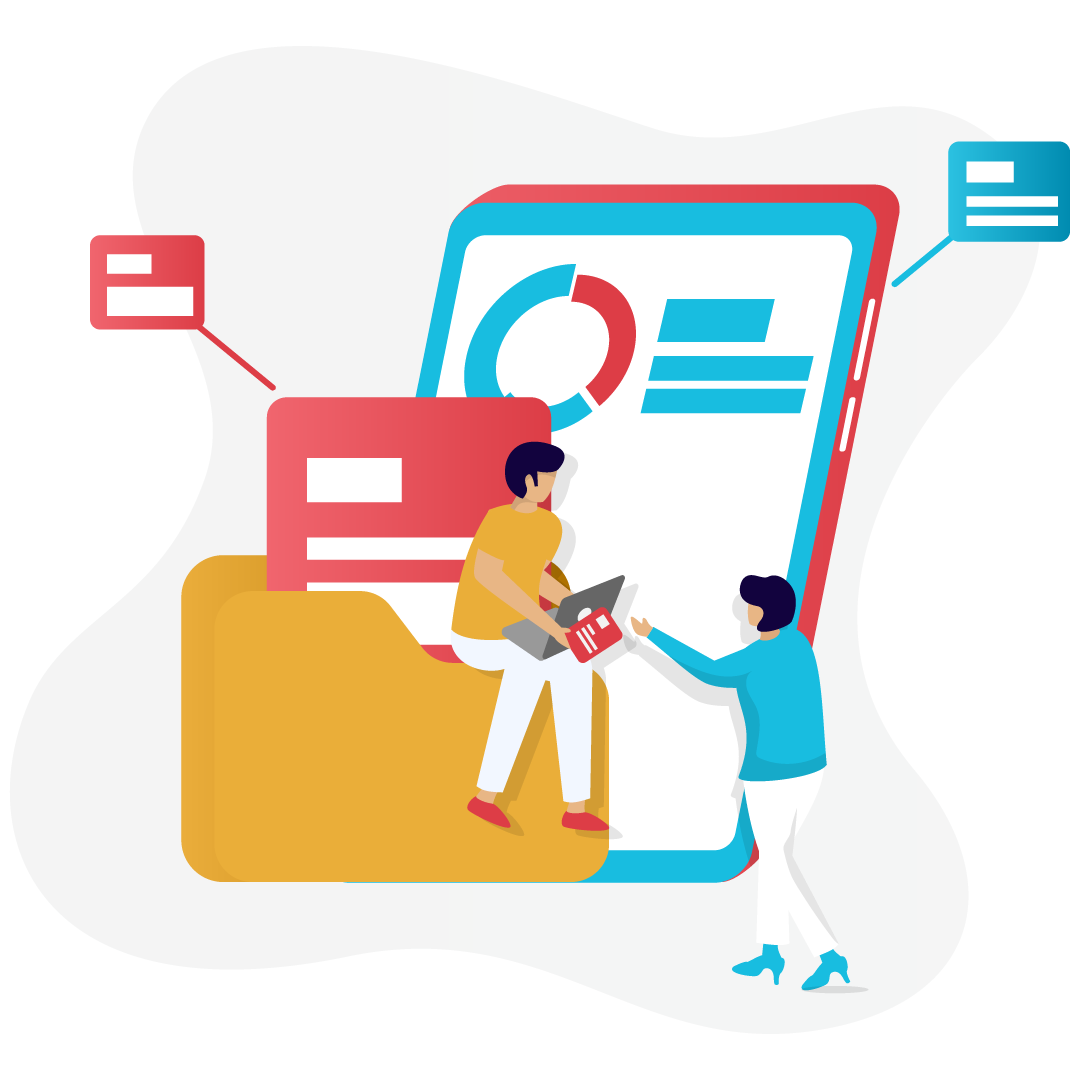 Everything Under One Roof
Innovexa Digital Cloud allows you to pick and choose your favourite tools for every aspect of your organization and put them together into a unified system that works for you. We make sure all your data is updated in one place and that your tools talk to each other automatically. Get access to a dashboard that displays all your relevant information and forget the headache of data silos and combing through databases.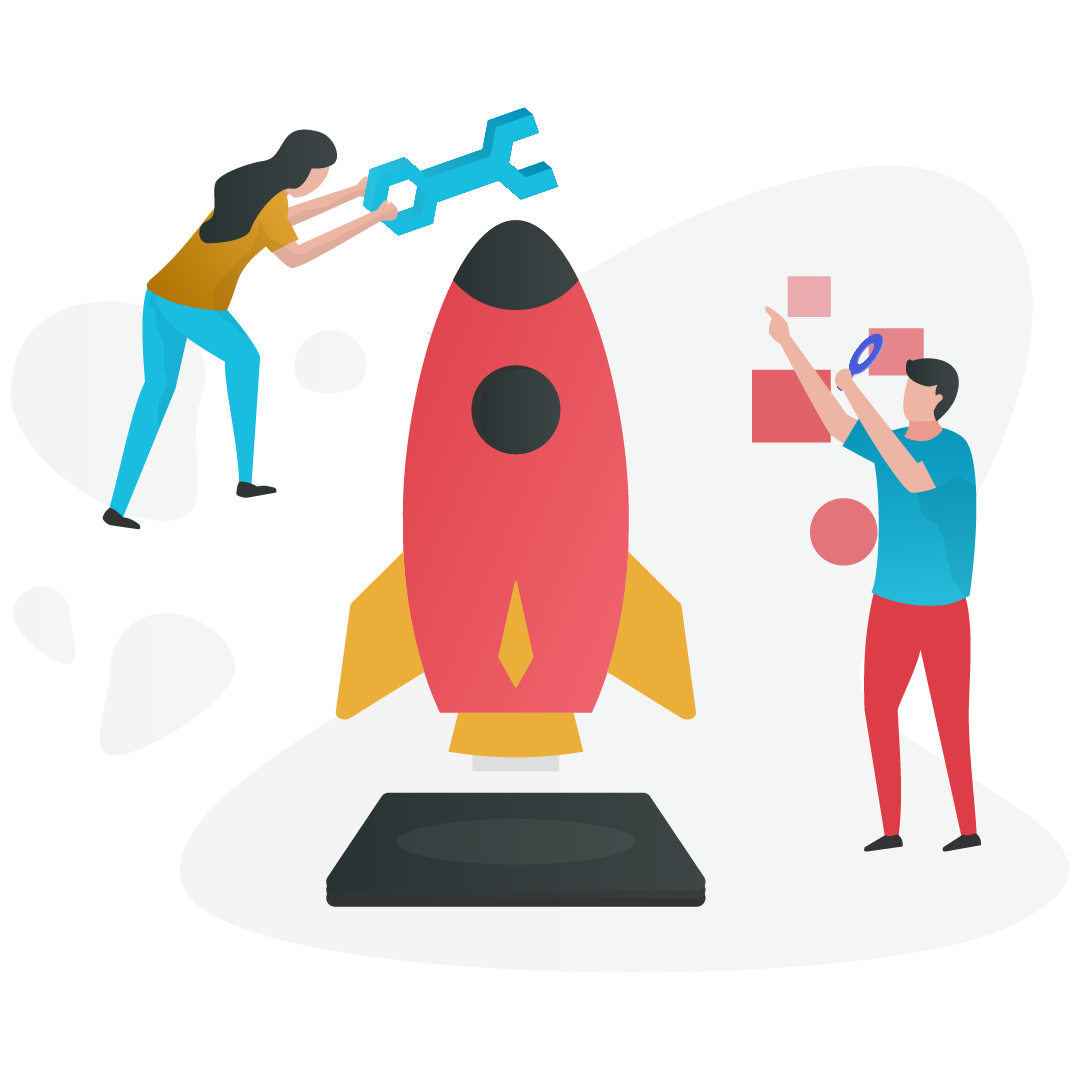 Freedom for Your Organization
Don't limit the experience your customers and members have based on the tools you use. If you find a tool that improves their experience, use it! Innovexa Digital Cloud integrates with almost every available tool on the market. If you're using a tool we don't already integrate with, contact us and we'll figure out how to make it work for you.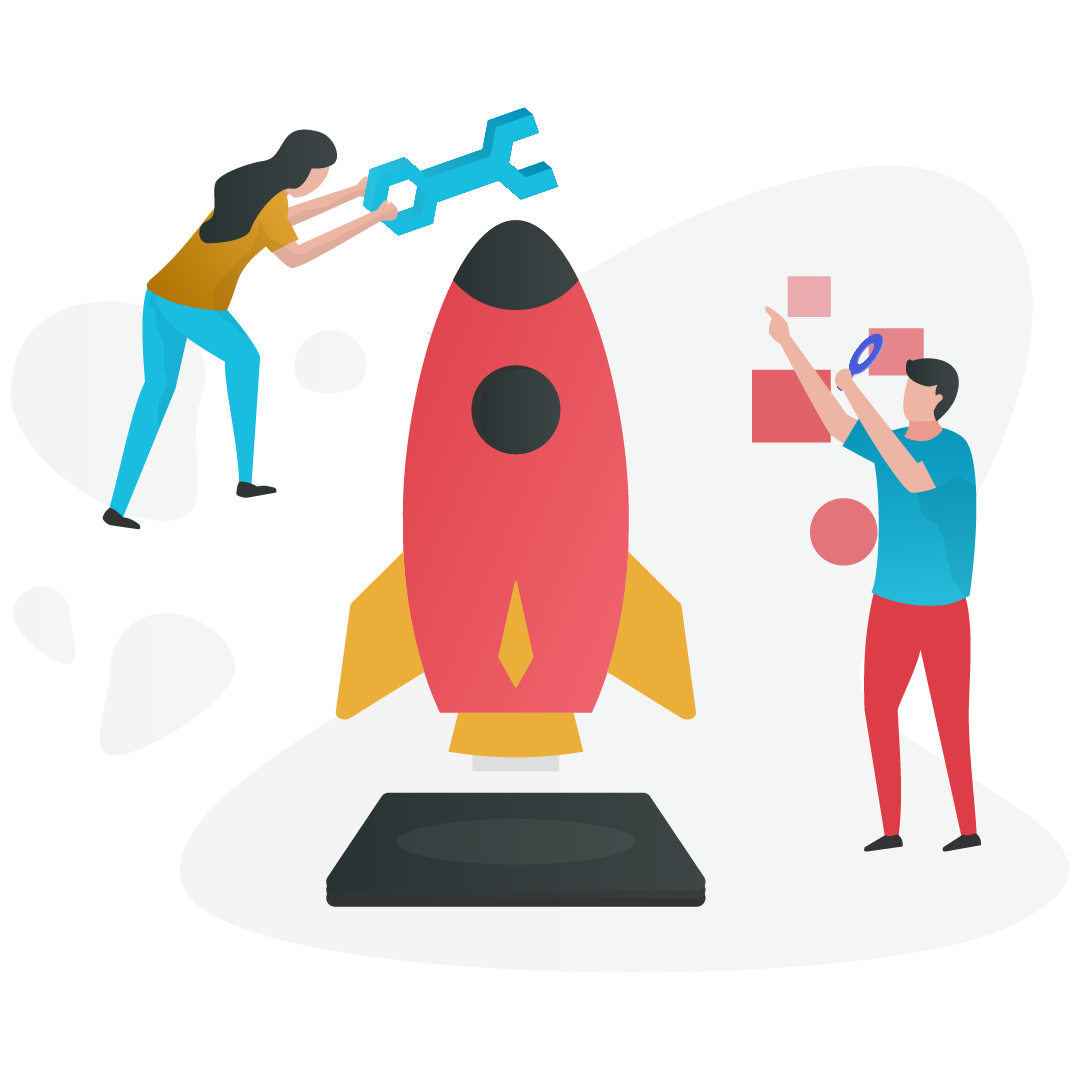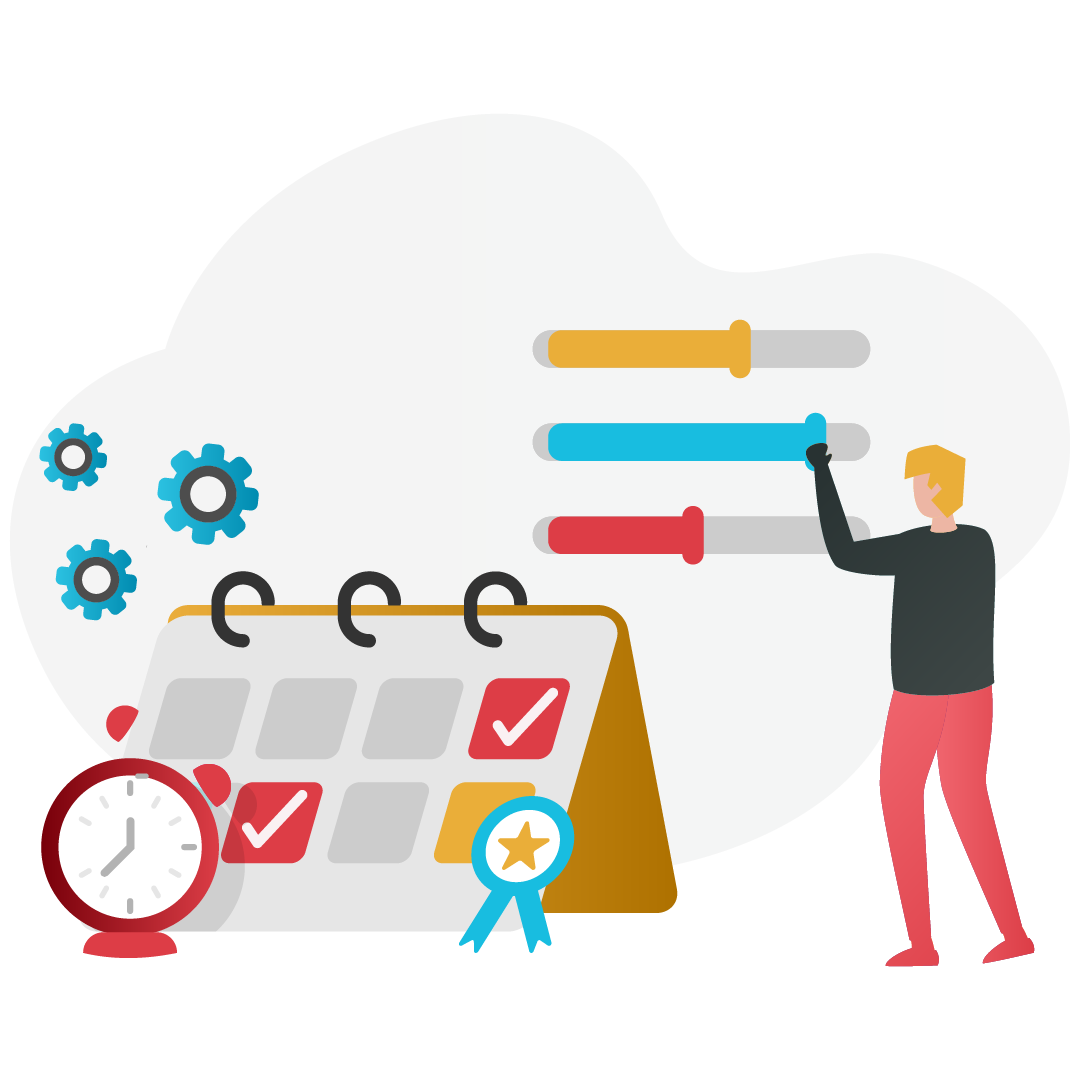 Refine Raw Data Into Gold – Insights Module
 Take advantage of our Insights Module to understand your members and customers on a deeper level than ever before. Use our analytics engine for detailed segmentation and let our machine learning algorithm suggest ways to personalize and optimize customer and member experiences. 
Get the Best Tools Working for You
Best of Breed means you get to choose your favorite tools for any of these tasks and connect them all into one super tool for your organization.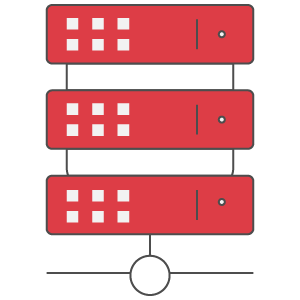 Access Management
Have full control and security over who can access what across all your tools and single user authentication for ease. Included with every Innovexa Digital Cloud account.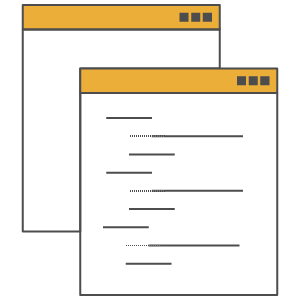 Wikis and Collaboration
Integrate your collaborative hub — secure, powerful, and easy to use. Maintain and keep your records up to date across channels.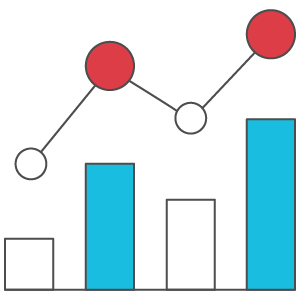 Analytics & Data Collection
 Connect all your data collection tools to our powerful insights module for a deeper 360 degree understanding of your members and customers.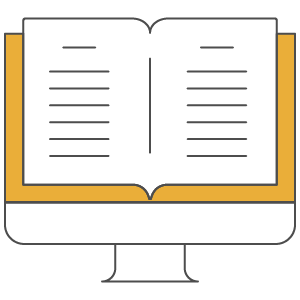 Learning Management
Learning and training online made simple and accessible. Handle your course content, scheduling and assessment features in one place.
Workflows & Form Management
Automate workflows, routing and approval processes using an integrated set of drag- and-drop tools.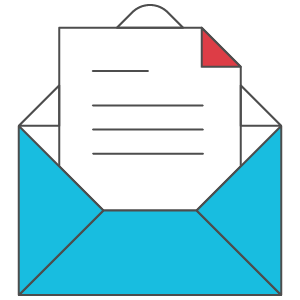 Email Marketing
Access tools that help you design, send, and measure the impact of email campaigns and connect those insights to your other tools.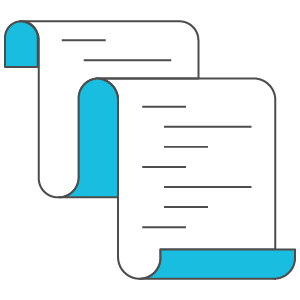 Accounting & Book keeping
Run and organize every part of your organization's finances online — payments, statements, reconciliation, invoicing, and expenses all in one package.
Content Management
 Connect your CMS to Innovexa Digital Cloud and create unparalleled levels of customizable personalization for your online experience.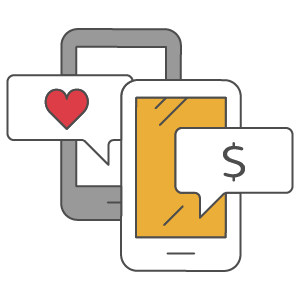 E-Commerce
All-in-one online store solutions that collaborate with the rest of your online needs including custom catalogues, shopping cart management, and flexible payment options.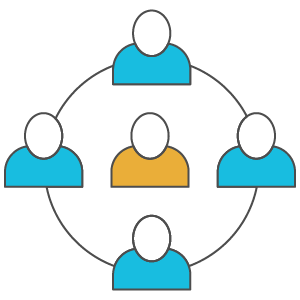 Internal Communication
Collaborate, communicate and share files with ease across an organization wide platform. Manage teams in different locations.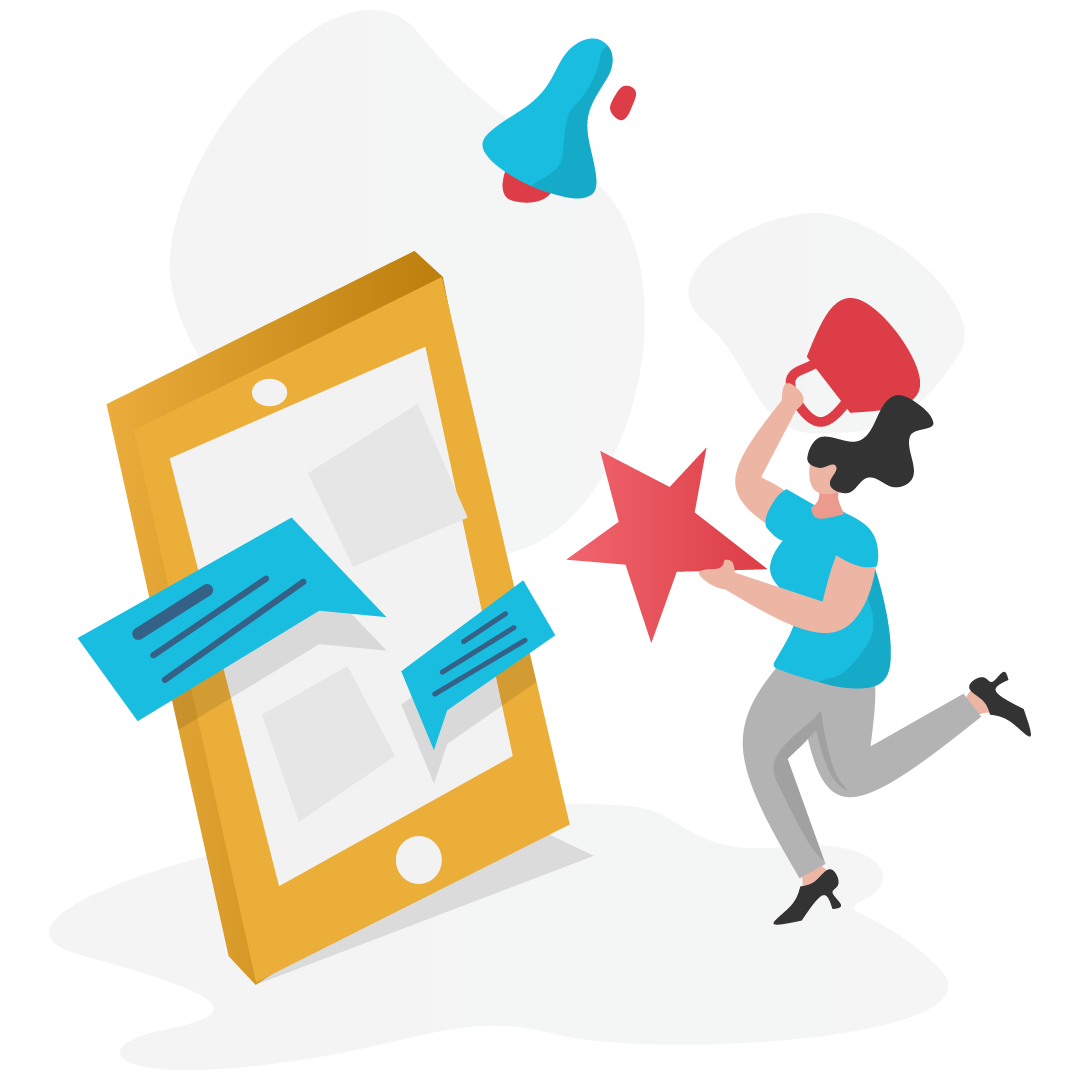 Superior Tools. Happier Members and Customers.
With Innovexa Digital Cloud, you're in control and your members and customers benefit as a result. Our holistic approach to the implementation of digital tools keeps you in charge of your organization.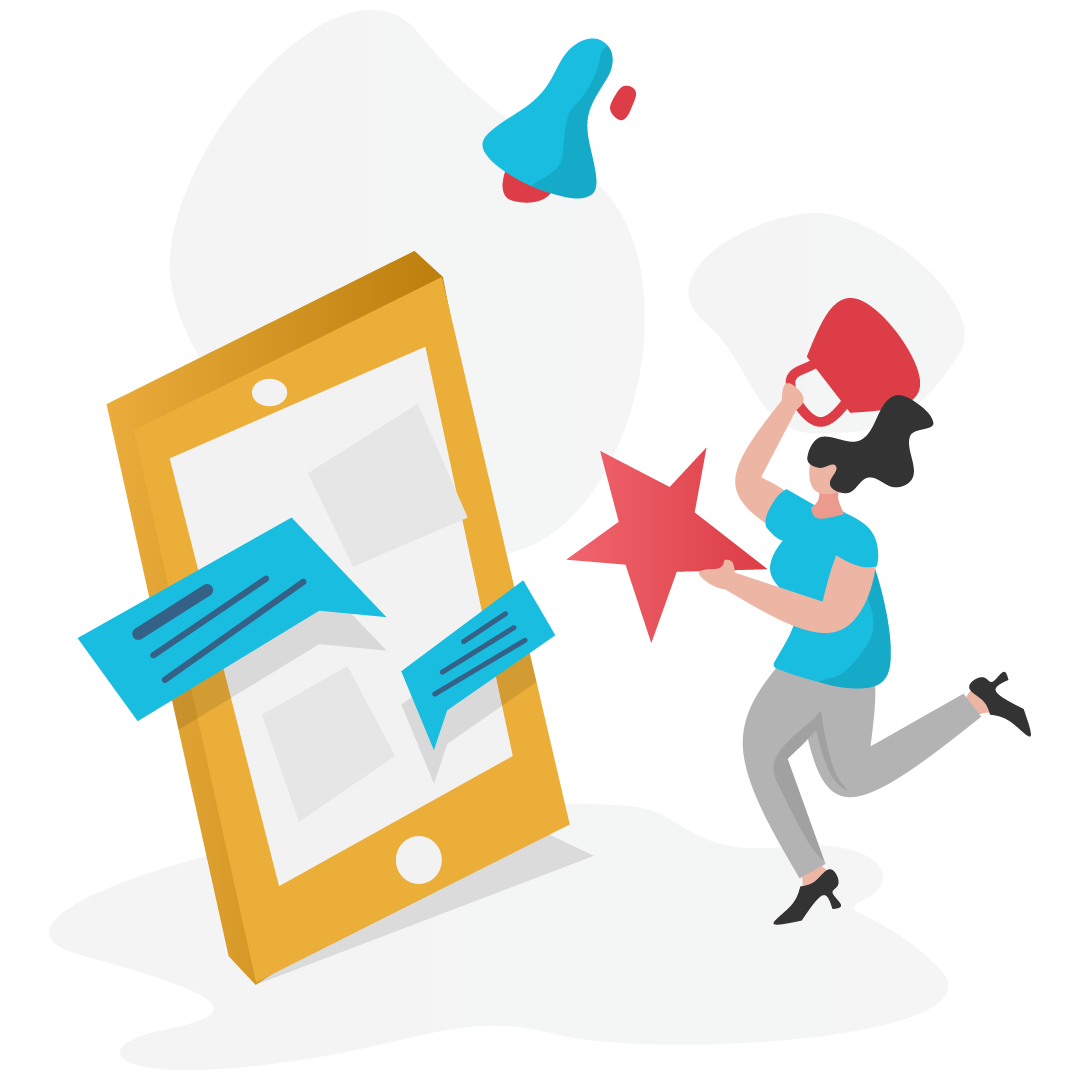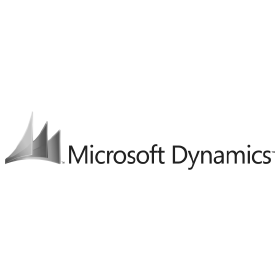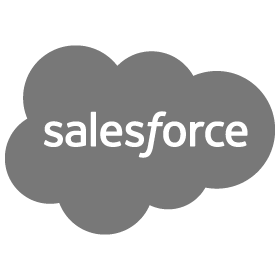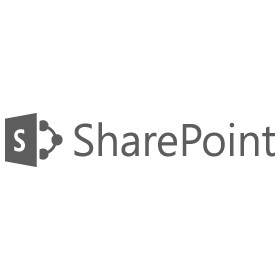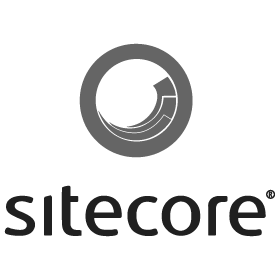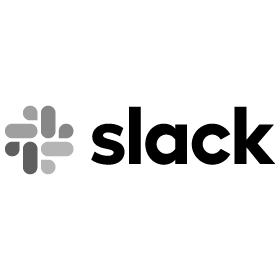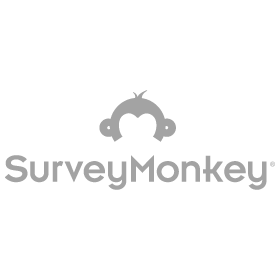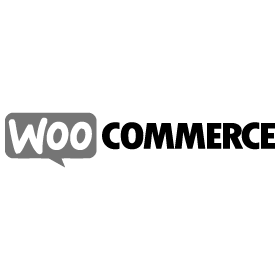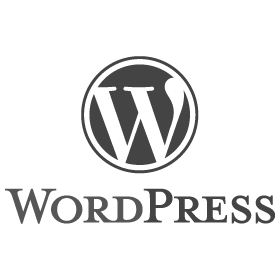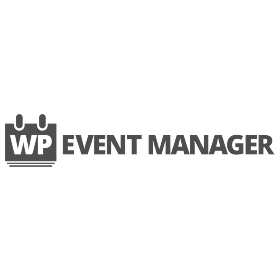 Better Tools Lead To Better Results, Don't Get Stuck Using Just One Tool.
Let us show you how to integrate your tools for a better digital impact.