We Help Public And Private Sector Organizations Unlock Digital Opportunities

The Power of Never-ending Improvement
We start out projects with continual improvement in mind. We first strategize and plan, then test the model and keep iterating and refining the product for execution. Constantly involving our partners from day one to shorten time to market and define a solution that has the greatest chance for success.
Collaborative Design
Through collaboration – designers, programmers and software architects solve complex problems by creating a beautifully designed and cohesively made product for our clients.
Rapid Development
Ideas are best assessed when turned into reality. That's why we rapidly prototype and build mockups and prototypes to test what we're creating before deciding on the final build.
WHAT WE DO
We help organizations overcome their technology challenges across multiple channels and build products and services for the digital economy.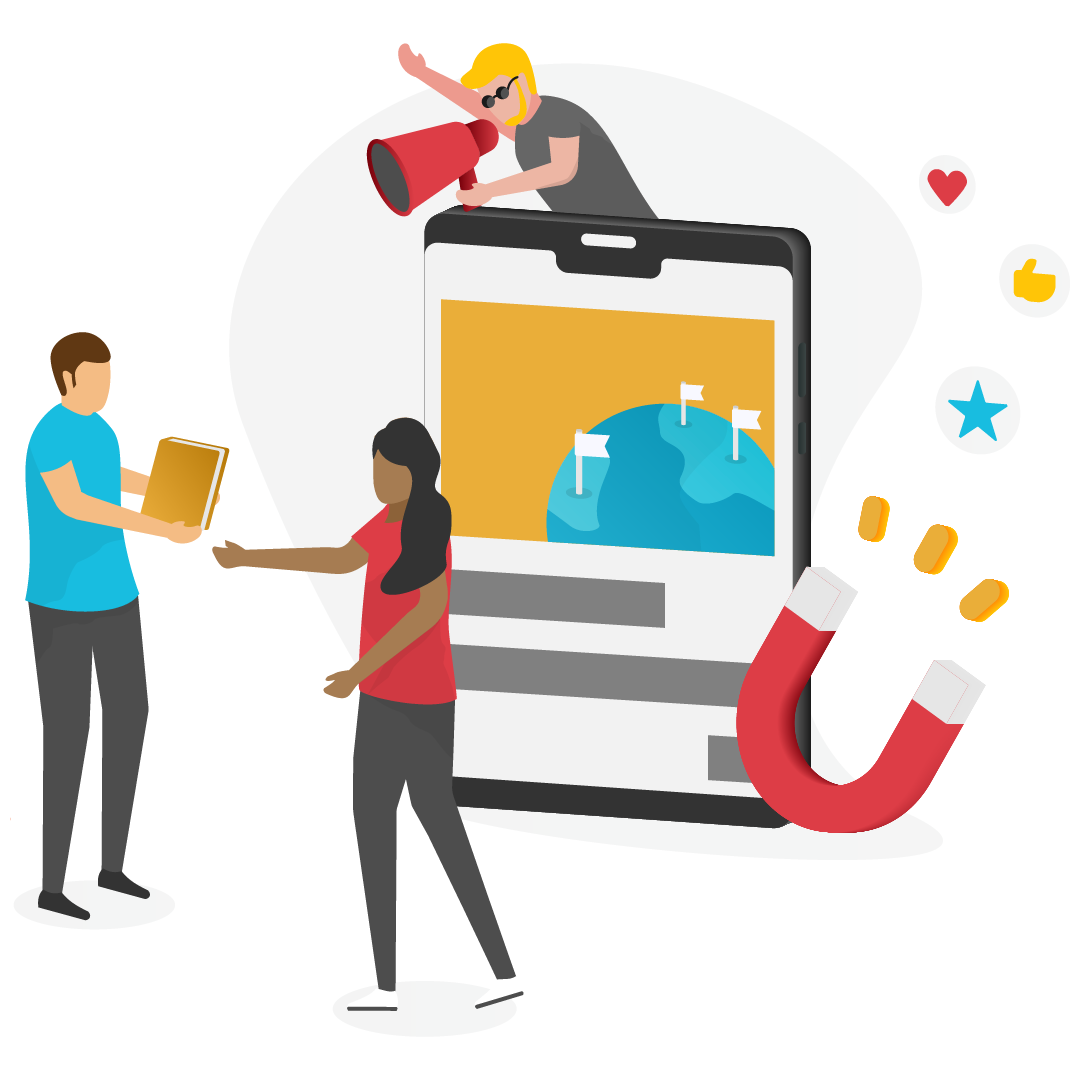 Strategy And Digital Transformation
Innovexa helps organizations navigate the digital world and find success. We take advantage of emerging technologies, business model innovations and changes in user behavior to get new products and services to market faster.
Moving fully into the digital space entails moving away from traditional one-off solutions and more into an approach of ongoing optimization and refinement.
From working across traditional and digital mediums, we help brands and businesses adapt to the needs of the user to drive value through interaction.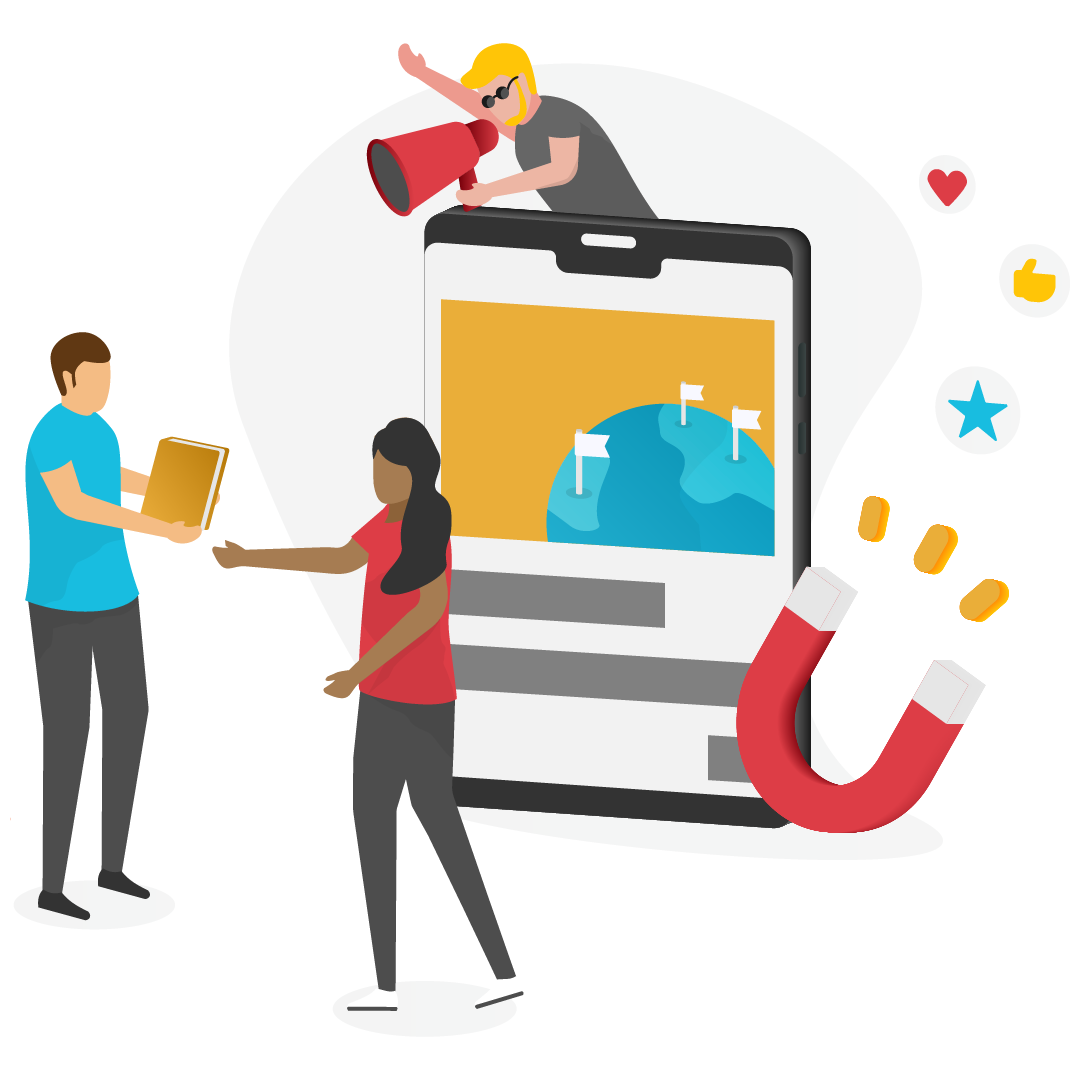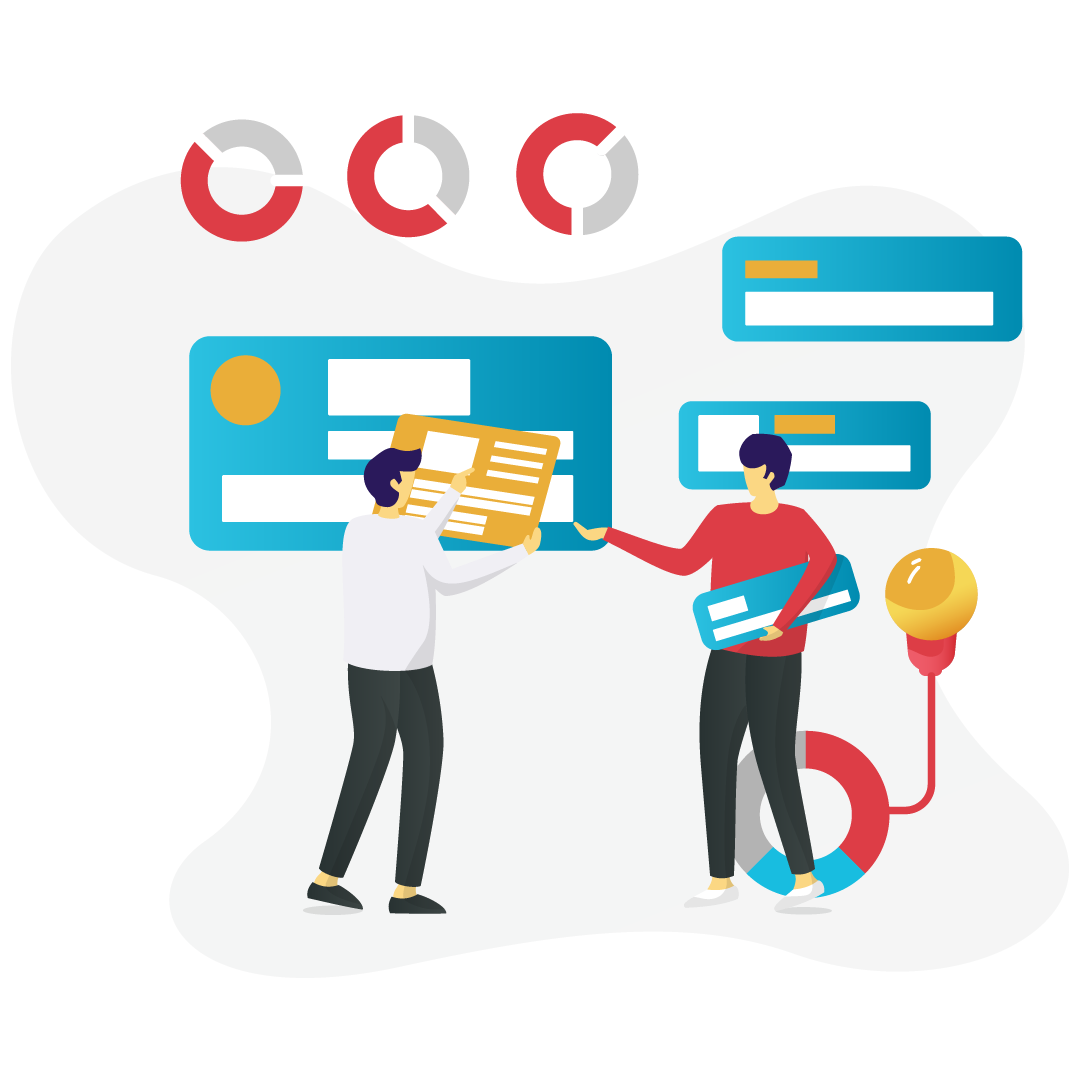 Creative And User Experience Design
A brand has a promise to fulfill in order to satisfy users with functional, yet simple experiences. Our in-house collaborative creative team designs beautiful and meaningful digital experiences that bring the utmost value to the users.
As a user-centric design agency, we have always been guided by putting the user needs at the forefront.
We enable new user behaviours with familiar, useful and engaging design that drives business growth and impacts people's lives.

Technology, Data And Development Services
Innovexa enables organizations to reach users more effectively with optimized and targeted content across the digital ecosystem. We do it by creating data systems that help clients understand and predict consumer behaviour patterns.
Our team of engineers and strategists turn ideas and designs into functional, reliable products and services. Our highly collaborative team push the boundaries of what brands can provide for their users.
We work with clients to extract value from their data through platform development, interactive dashboarding and ongoing analysis.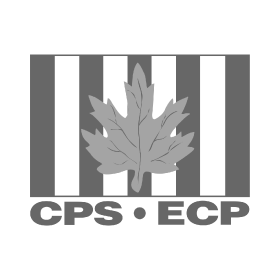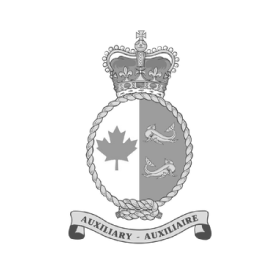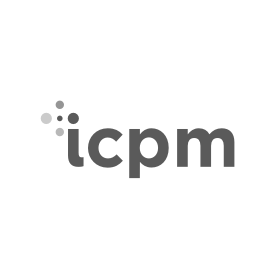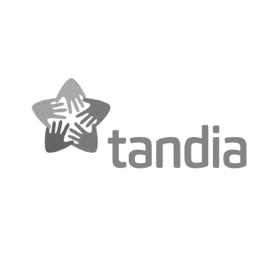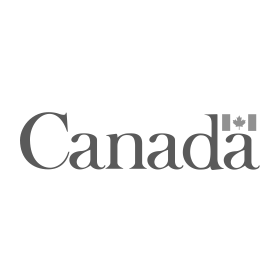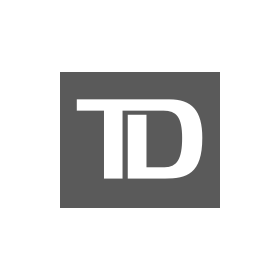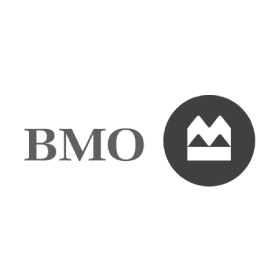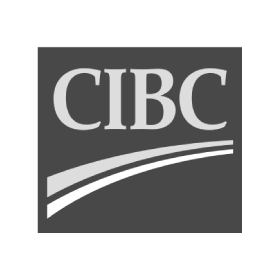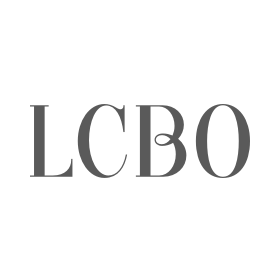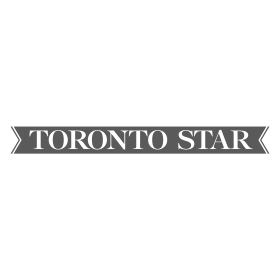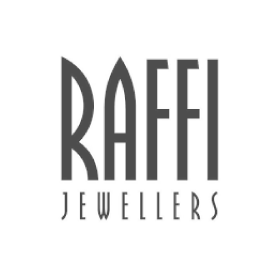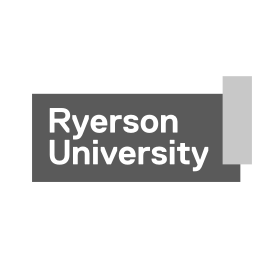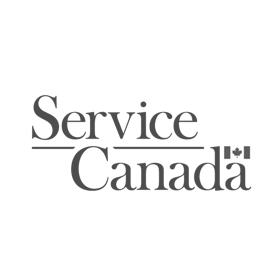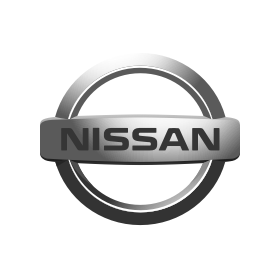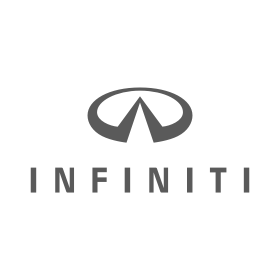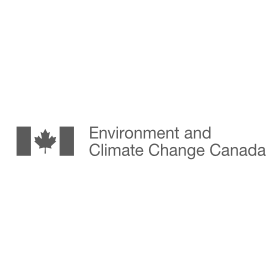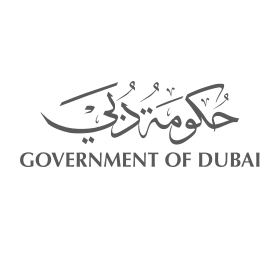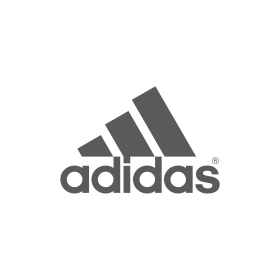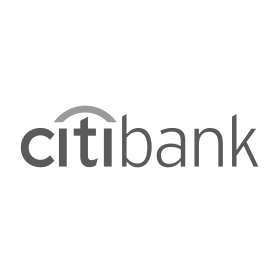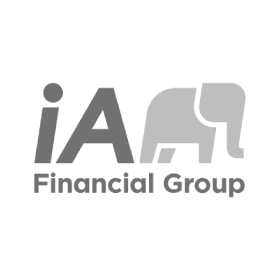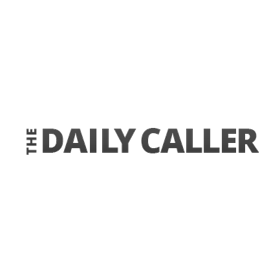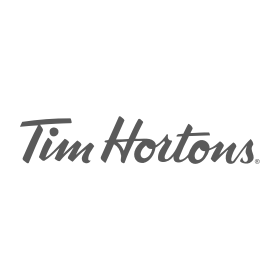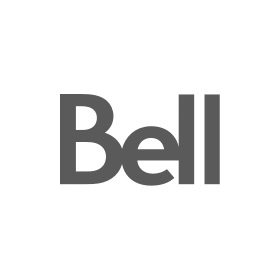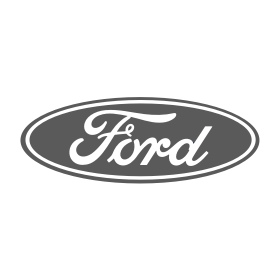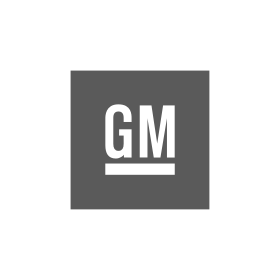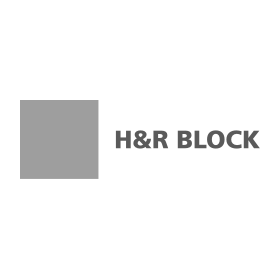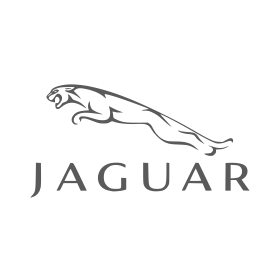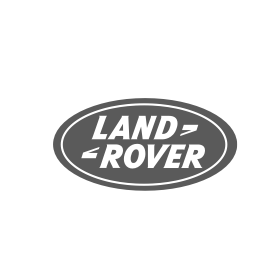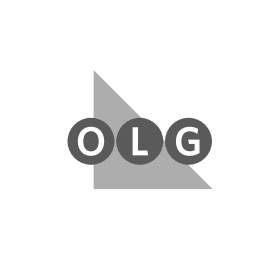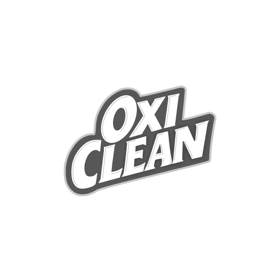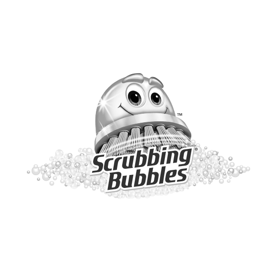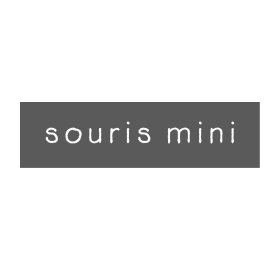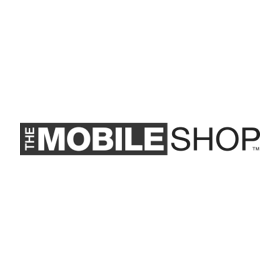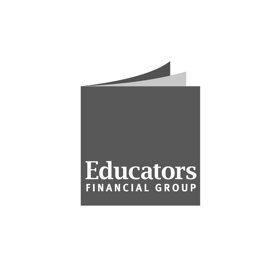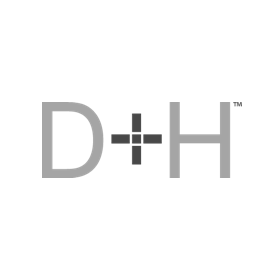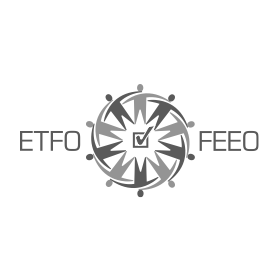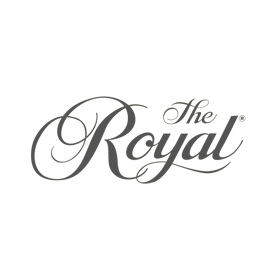 Let us show you how we can make your members happier.