Integrated. Uncluttered. Personalized.
Regain control of your member and customer databases with Innovexa Digital Cloud and make them feel taken care of.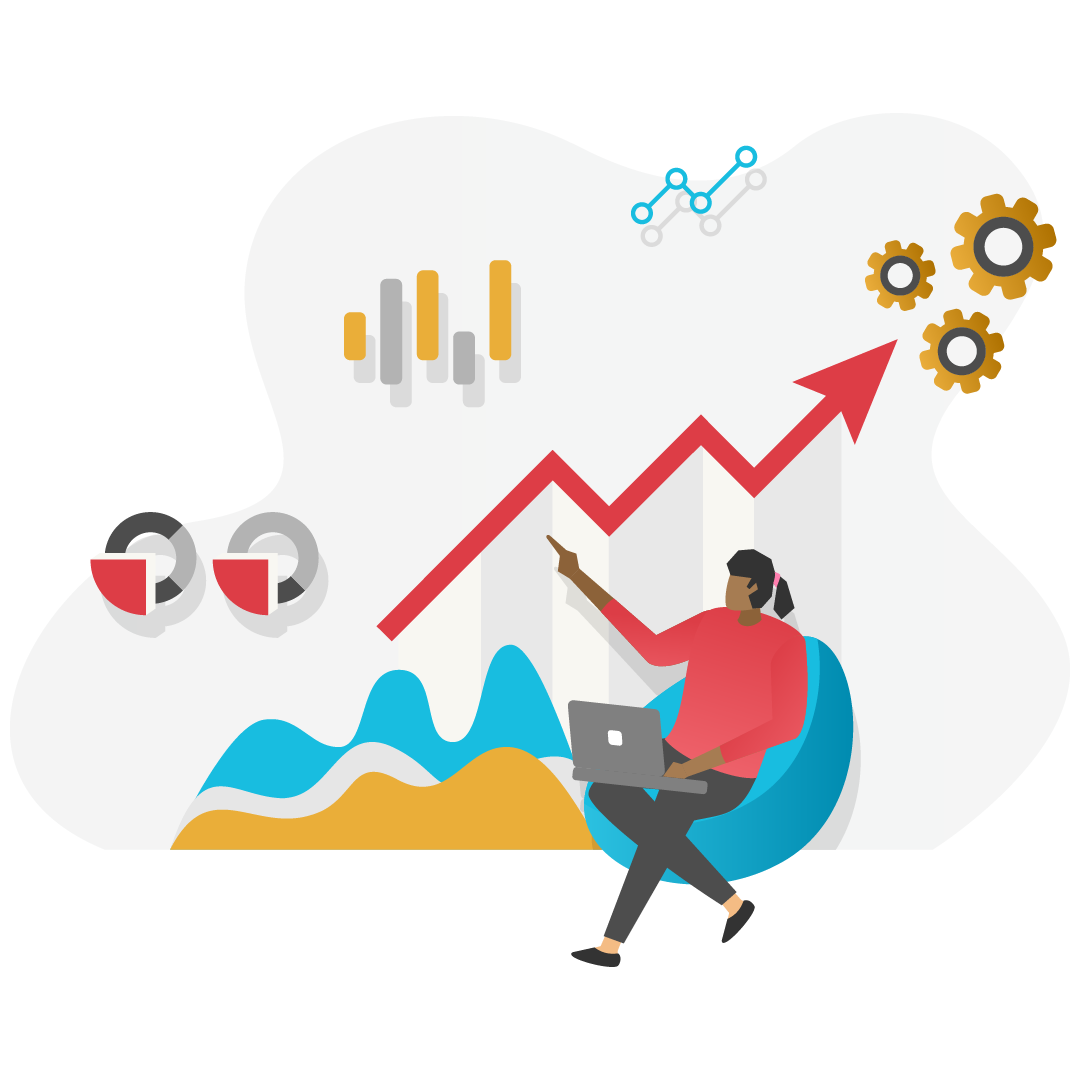 Gain Insights Through Data
See everything your customers and members are doing in one place – use our system to closely follow online behavior across platforms and let our insights module automatically suggest ways to optimize customer and member experience. We use machine learning to show you what's most important to them so you can give them the best experience possible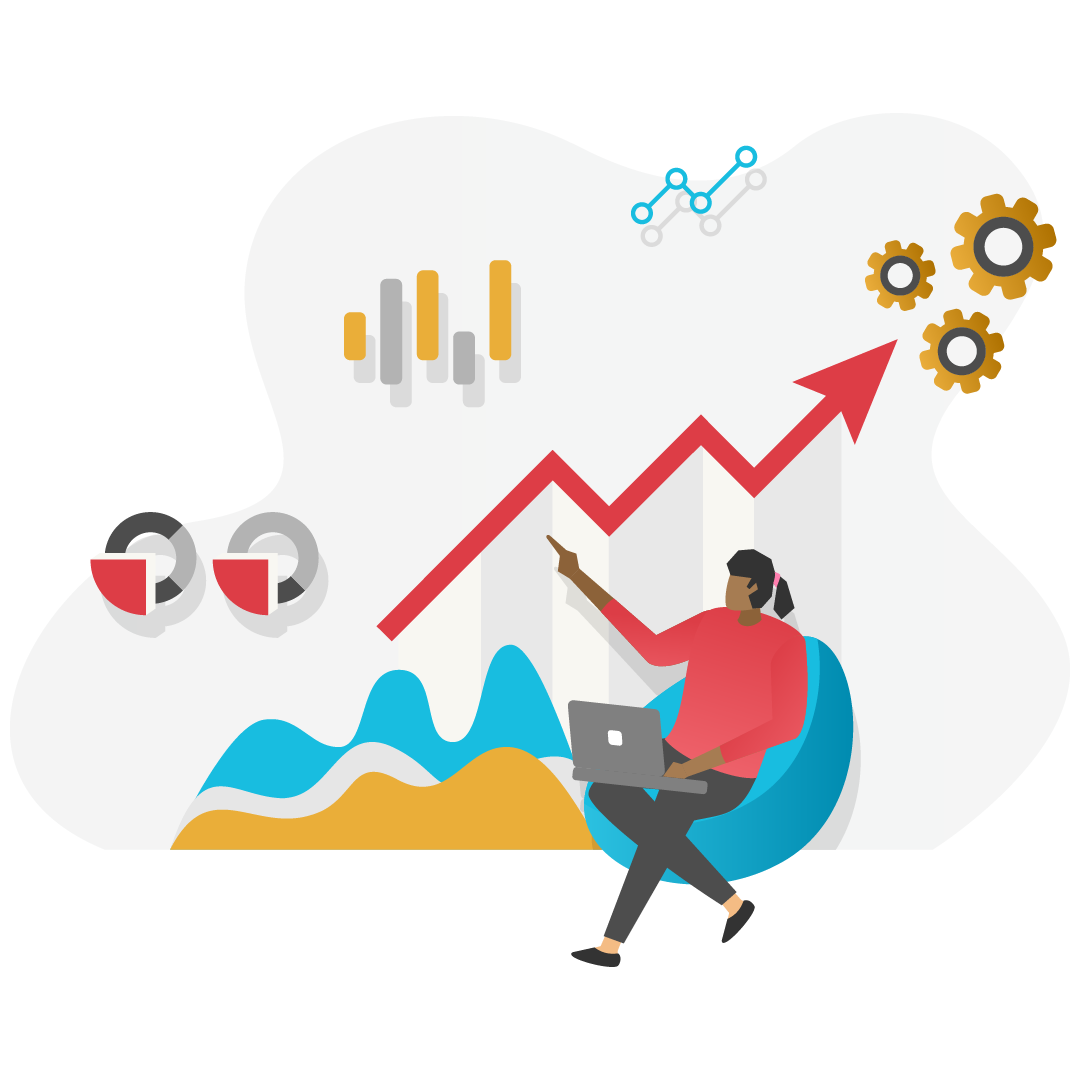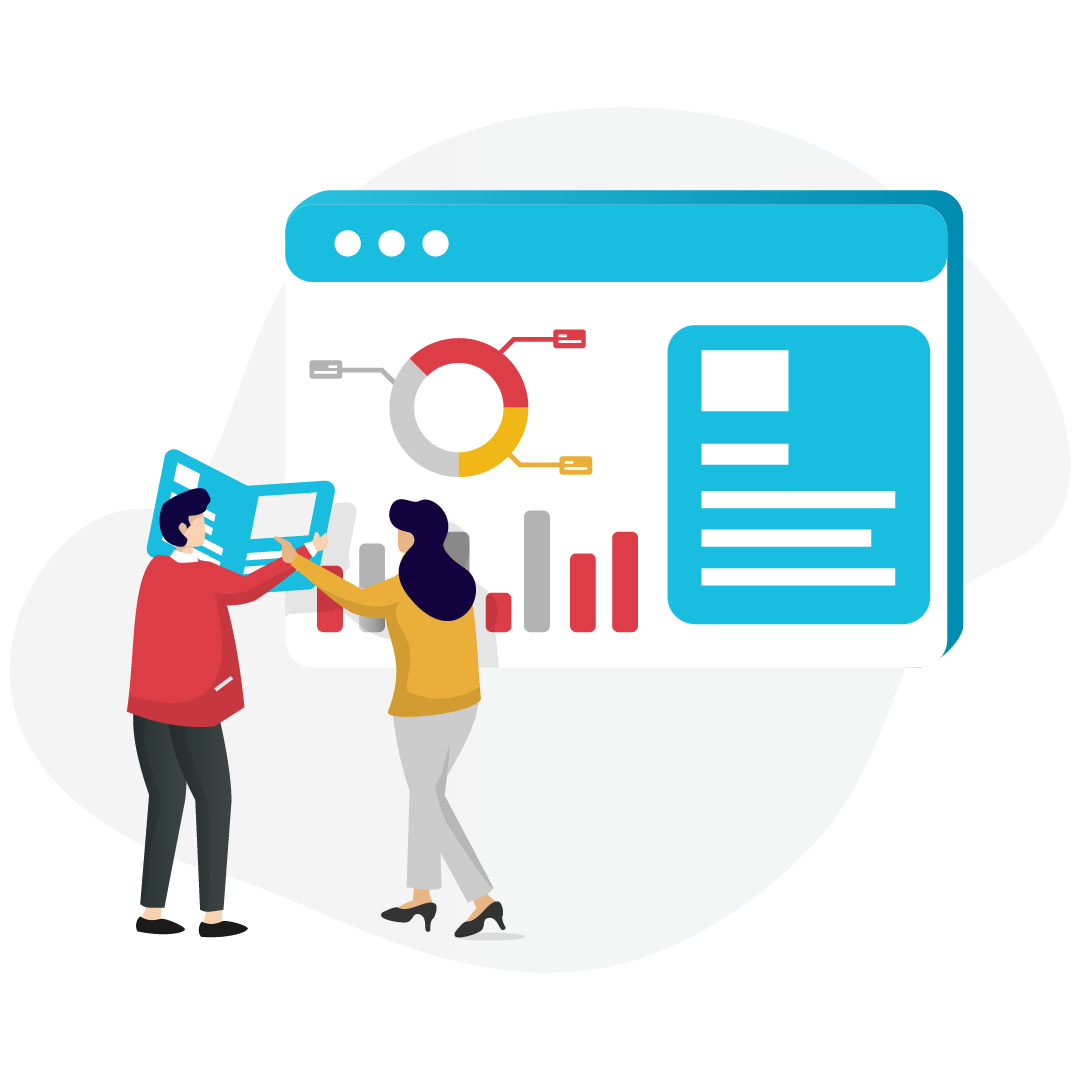 Easy Access to All Your Data in One Place!
Take the confusion out of managing your customers and members by consolidating your data all in one spot. Through our comprehensive database, you no longer have to wonder what is going on with your data. Our database keeps track of every activity taking place, so you don't miss a website visit, an opened email, or anything else!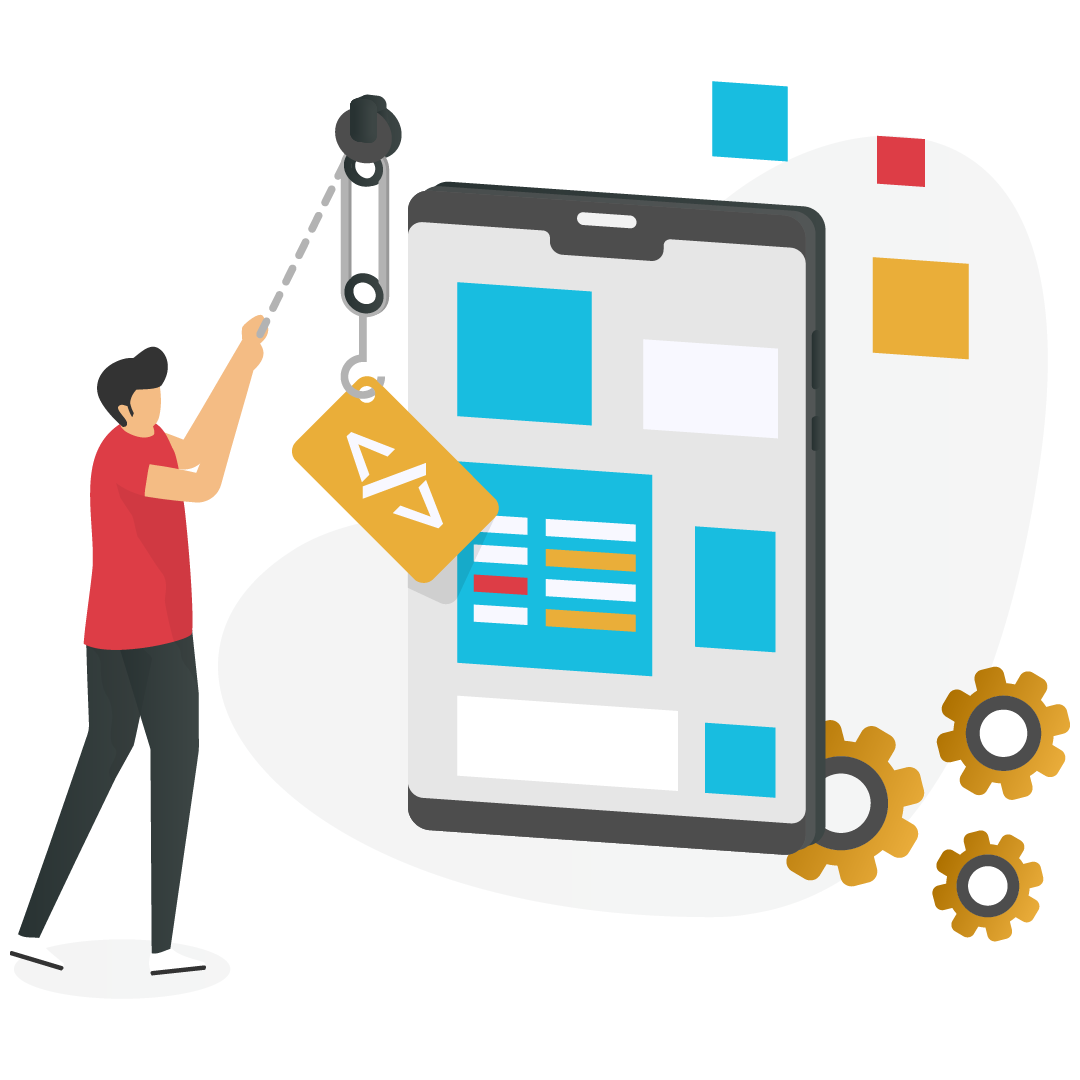 Experience Seamless Integration and Flexibility at Your Fingertips
Implementing the Innovexa Digital Cloud is quick, simple, and straightforward. Integrate all the tools your organization needs into a customizable package that works for you and keep the freedom to change your mind at any time. Add, replace or drop any digital tool with ease and invest in a system that grows with your association.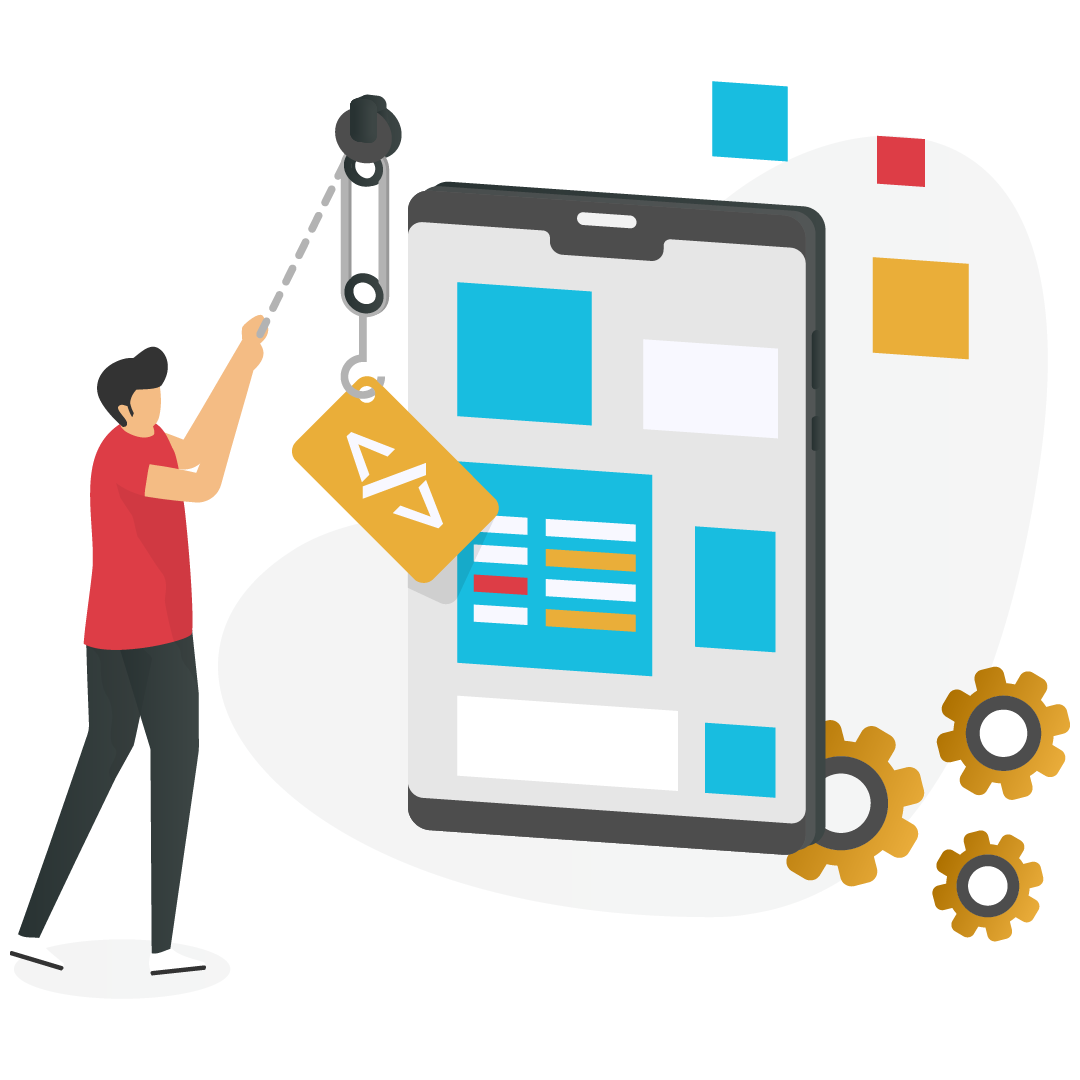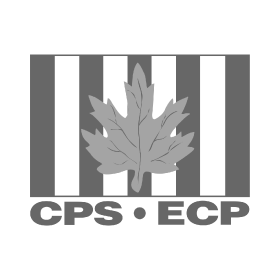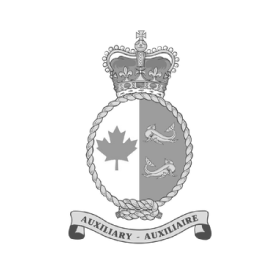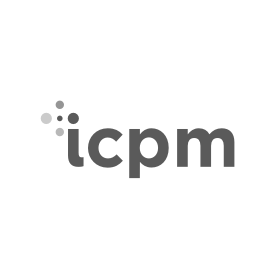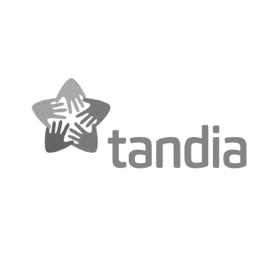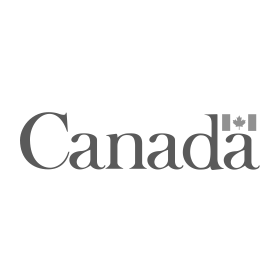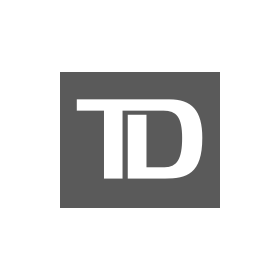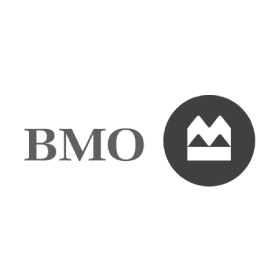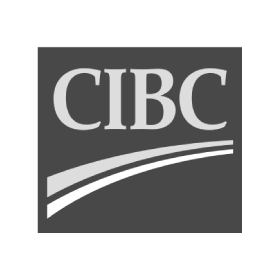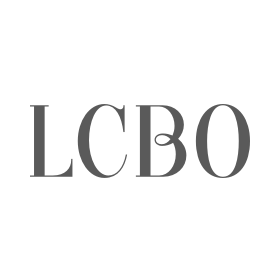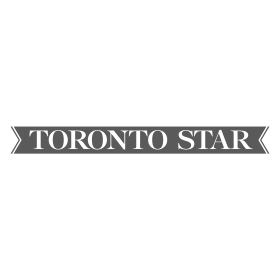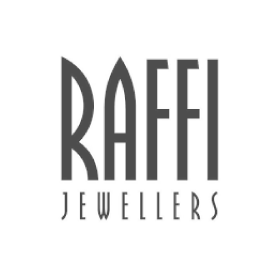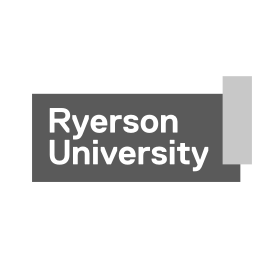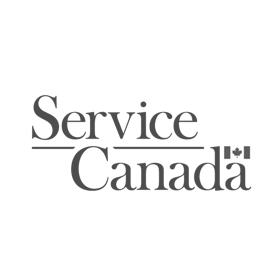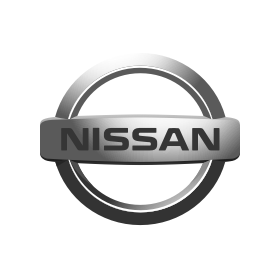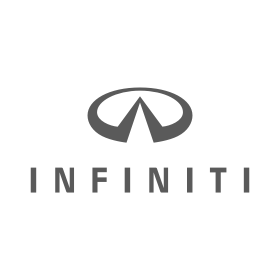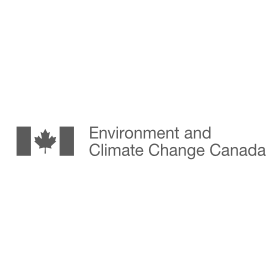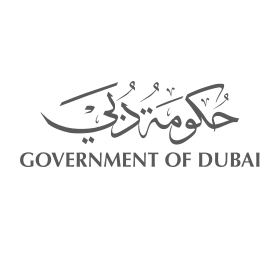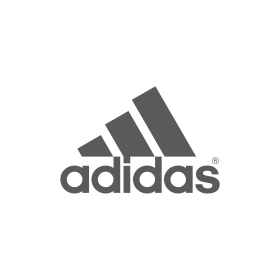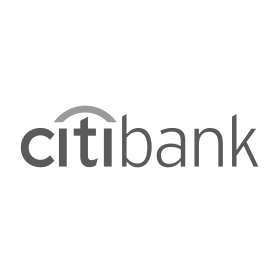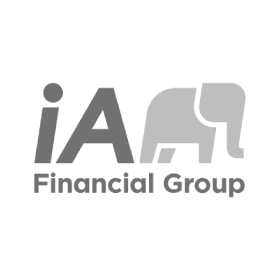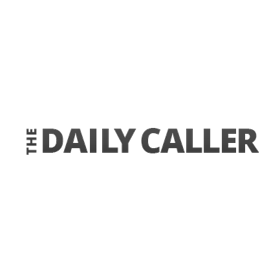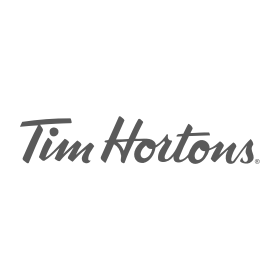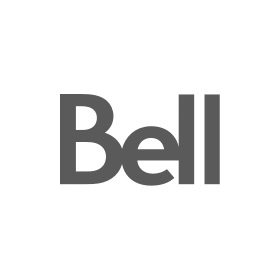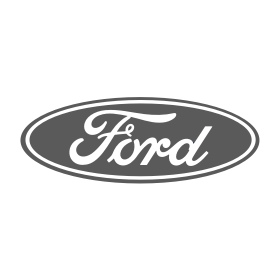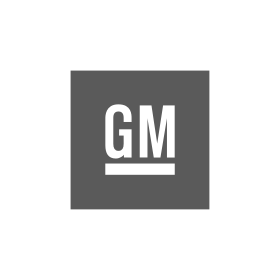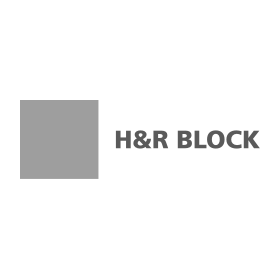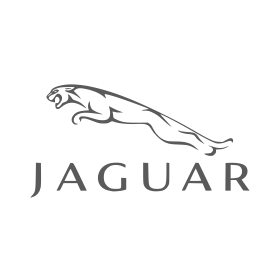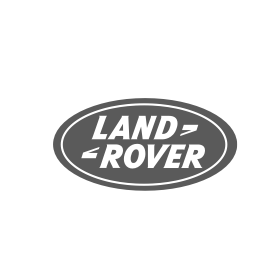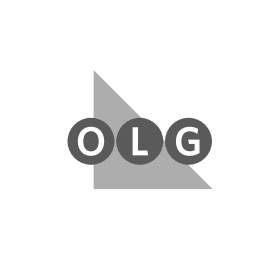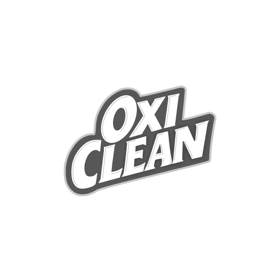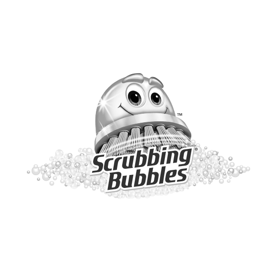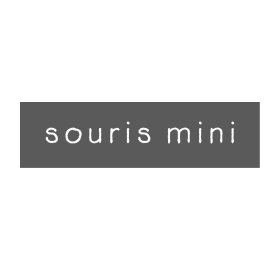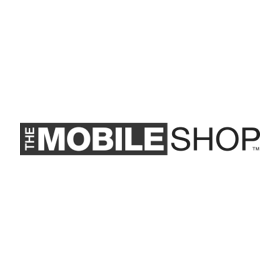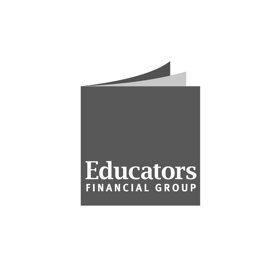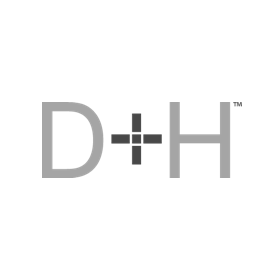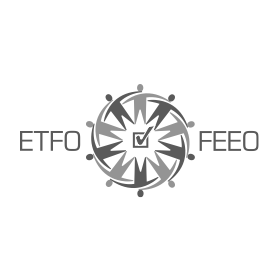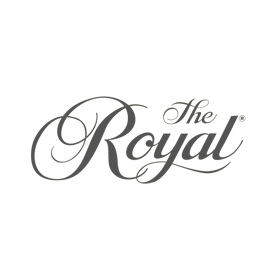 Most Organizations Are Already Collecting Data Online, But Few Are Using It To It's Full Potential.
Let us show you how to use your data to create actionable insights