Seamless Membership Integration Has Arrived
The future is here. Lead you your association to secure membership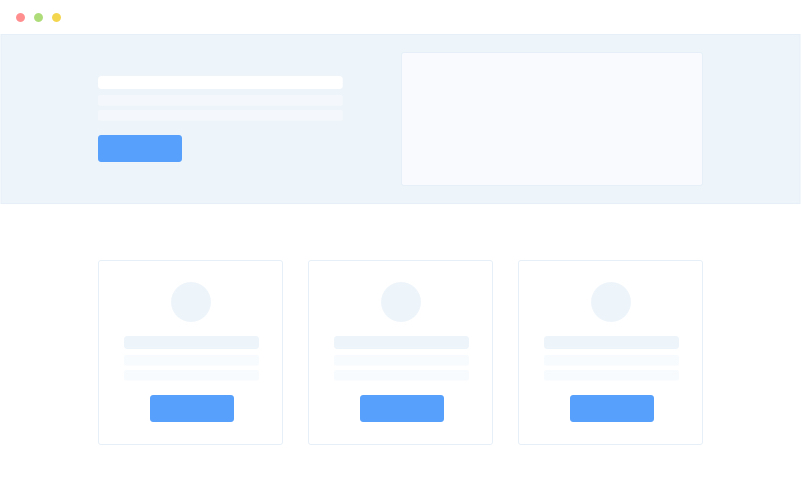 Overcome the Headache of Membership Management
More tools but less results?
Stop doing more and getting less. Are you struggling to keep track of separate membership engagement efforts across multiple platforms? We make things simple. You want to understand your members better. Our approach is to integrate all the best in class third party tools to create one work space for you so you have a single comprehensive database of all your members. Get more done in less time.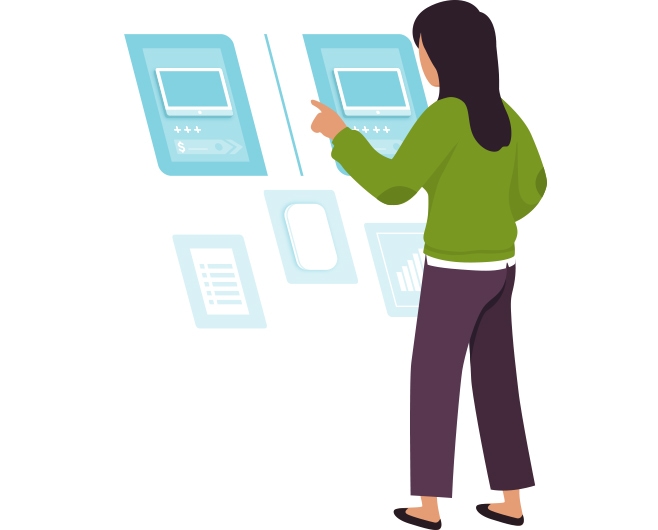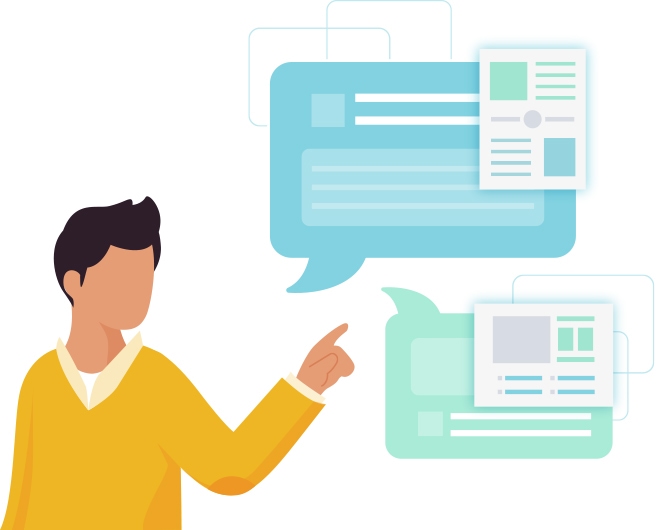 Gain the Freedom to do what you do Best
Let us take care of the rest
You no longer have to waste your time on tedious, repetitive tasks. Aren't you tired of doing the same things again and again—sending reminder, updates, managing data, and more? With Innovexa Digital Cloud, we automate the little things, letting you focus on the bigger picture. Together we take your association to new heights.
Peerless Capabilities
Defining what the future of membership experience looks like
Integration & data management
Have all member data in spot eliminating the need for separate databases and link it to all your best-of-breed third party tools
Insights
Innovexa Digital Cloud's insights module uses machine learning to analyze data from multiple sources and provide automatic suggestions to improve member experience
Personalization
Have the ability to personalize members' website and social media experiences with deeper segmentation, based on member preferences
Customer Success Stories
Innovexa's Agile Customer-centric Methodology Ensures Client Success
By fully immersing ourselves in our clients business, we are able to recommend suitable technologies that not only resolve their needs but also create new opportunities to better position them as leaders in their respective markets.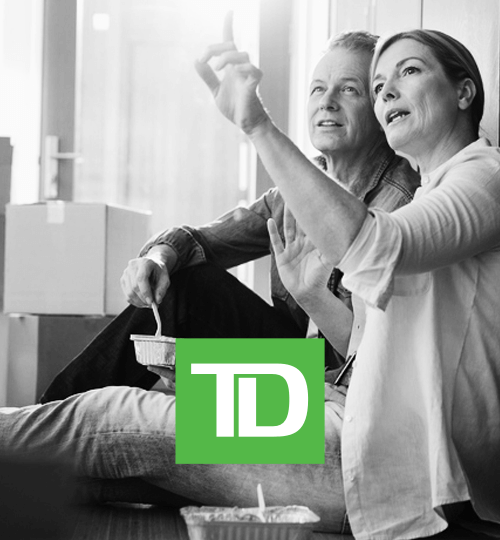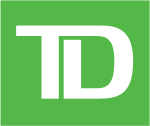 Client Success Story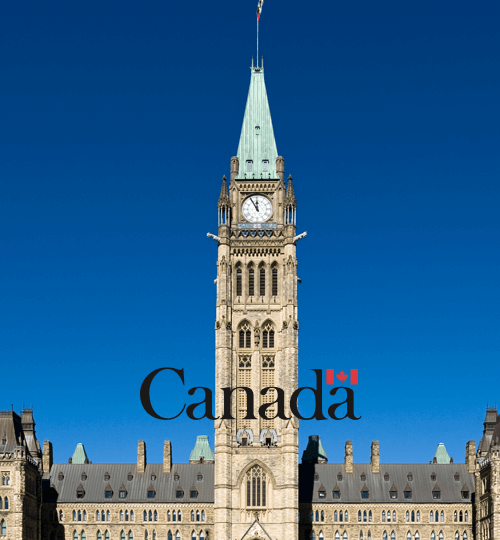 Client Success Story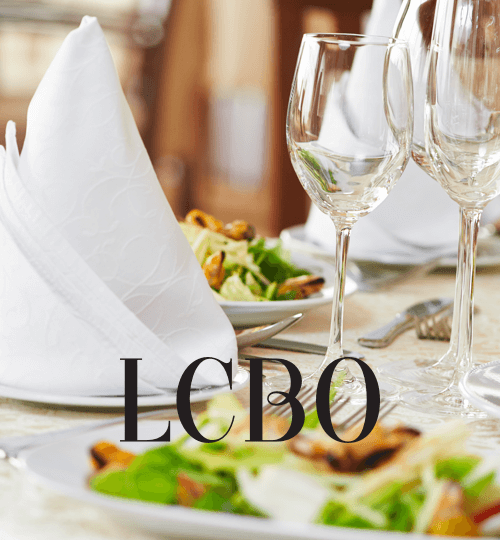 Client Success Story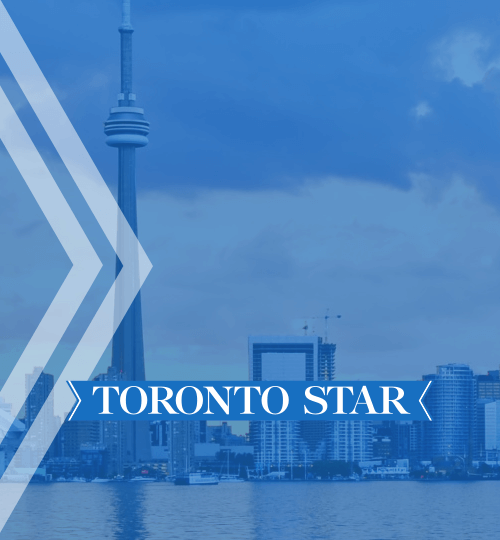 Client Success Story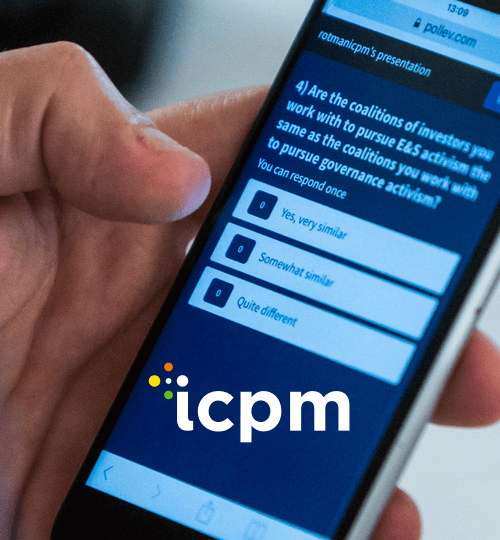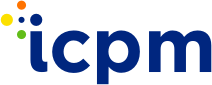 Client Success Story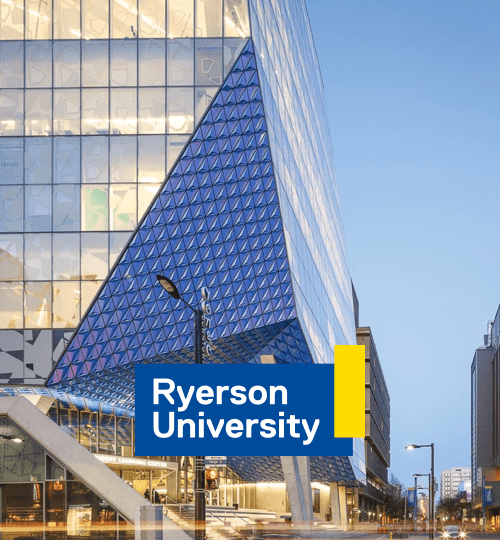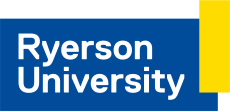 Client Success Story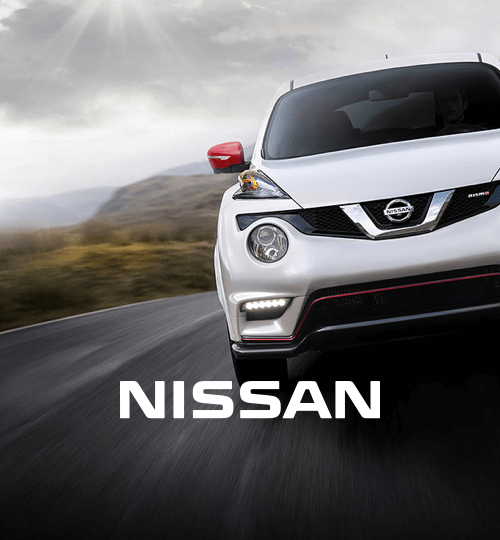 Client Success Story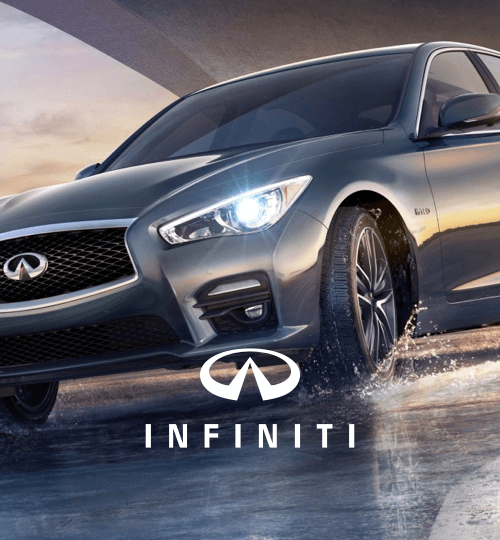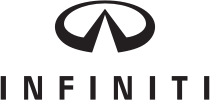 Client Success Story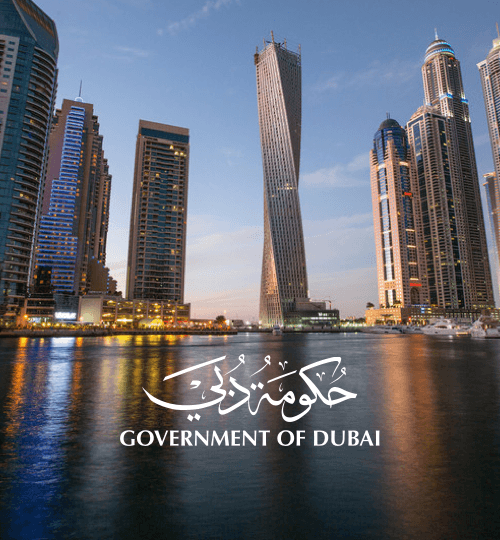 Client Success Story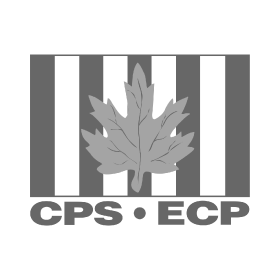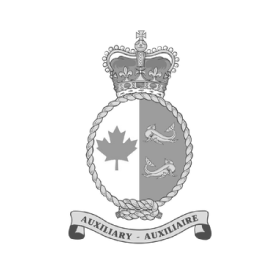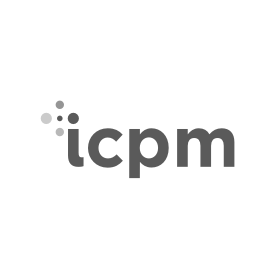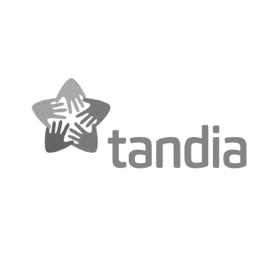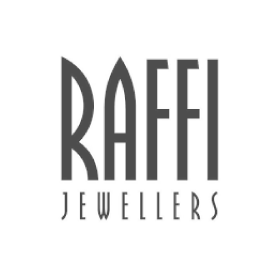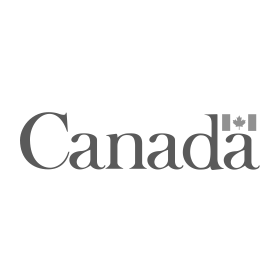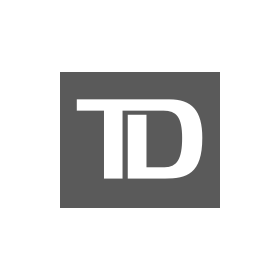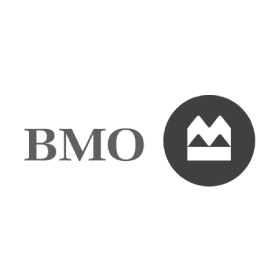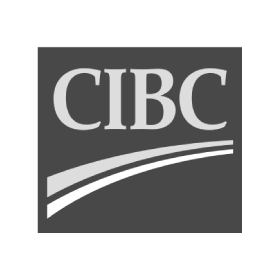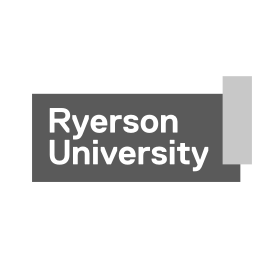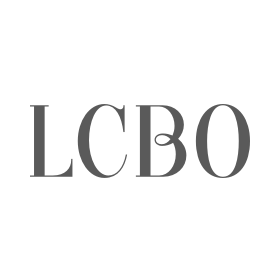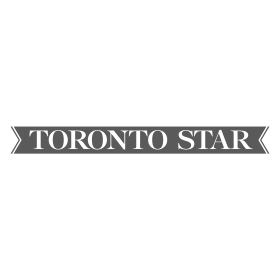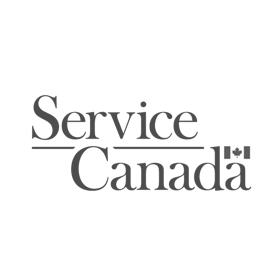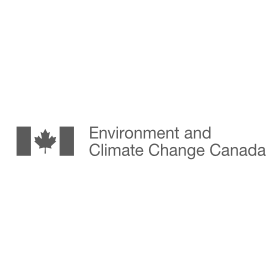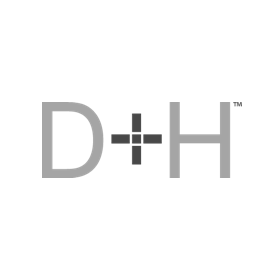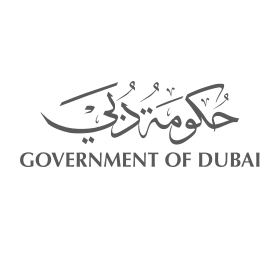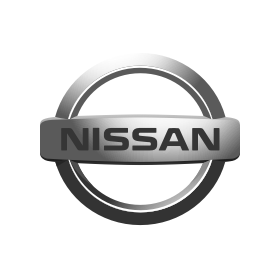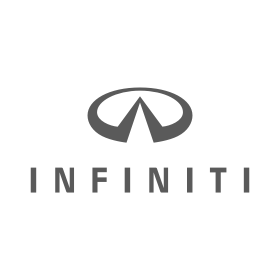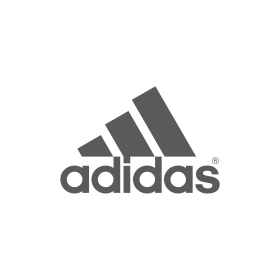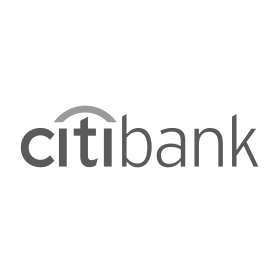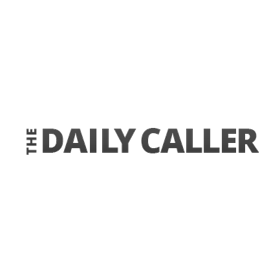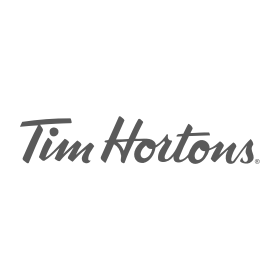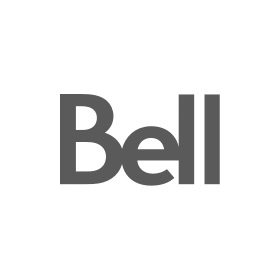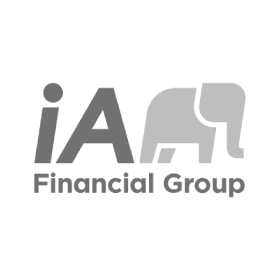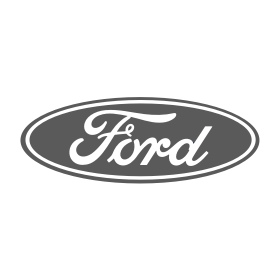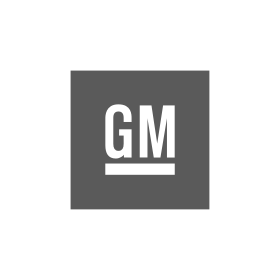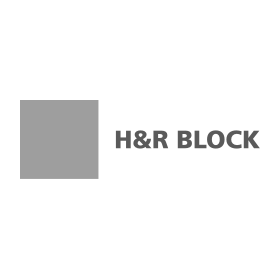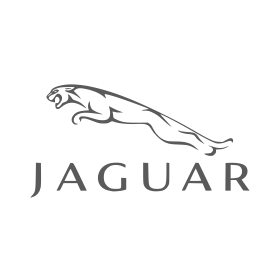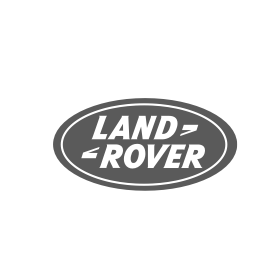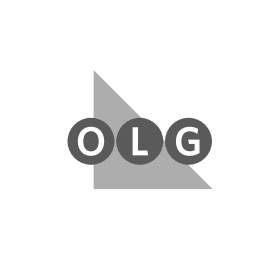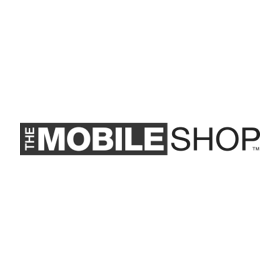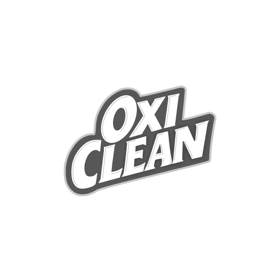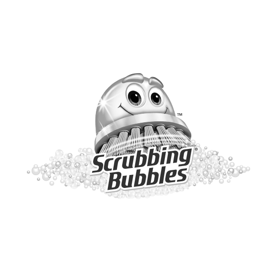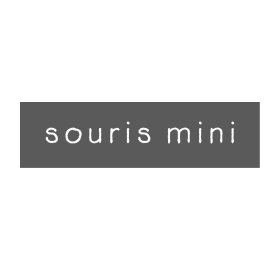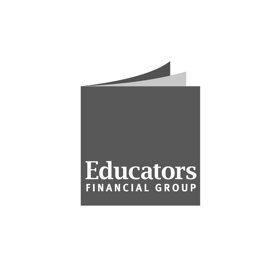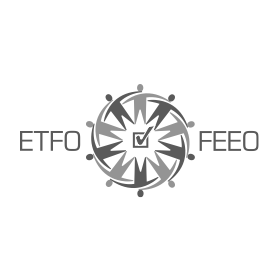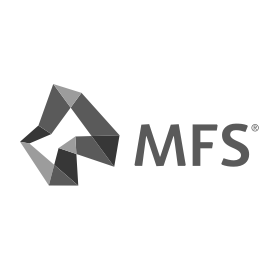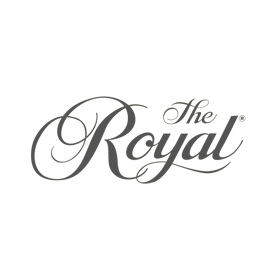 We've helped many associations have happier members
In working with the specific challenges of associations we've repeatedly found ways to tailor our approach to highlight member satisfaction.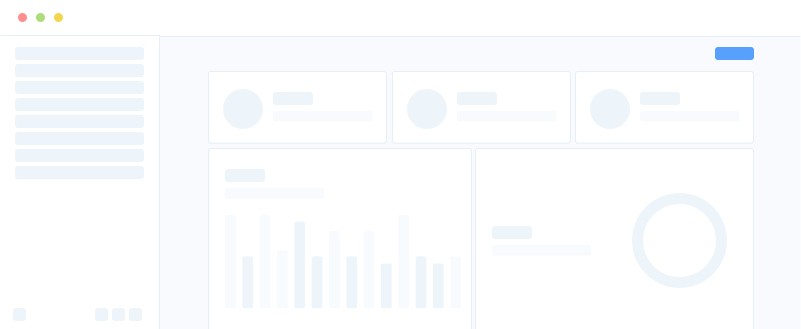 "Cras malesuada fermentum sollicitudin. Ut at nunc ut lectus interdum consectetur et quis erat. Etiam vel lacus ex."
– Ali Sayed
Let us show you how we can make your members happier.