Customer Success Story
Streamlining The Government Of
Canada's Web Presence
Implementing and managing the biggest website renewal and migration project in Canada leveraging Adobe Experience Manager (AEM)

Consolidating All Federal Department Websites Into A Single Canada.ca Site
Over a 3 year period, the Government of Canada is migrating approximately 1,500 individual websites across all its departments and institutions under one, new website in order to provide better service to Canadians.
The websites to be migrated span the government's departments and institutions, each with separate user authentication for their backend systems and independent administration, business processes and IT support. This includes:
4,000 websites and 10 million pages of content
91 different government agencies
5,000 active Authors and Principle Publishers with diverse set of user roles and permissions
2,000 integrated Apps and backend systems
68 disparate web technologies
17 unique templates
Content assets in 15 language integrated into the English and French official language websites
The new site is to be accessible and easy to use on any device with a revamped user experience, an improved search functionality, as well as conform to the latest standards for:
Optimizing Websites and Applications for Mobile Devices— ensuring that Government of Canada online information and services are optimized for mobile devices
Web Interoperability— ensuring re-use of government Web content across websites, applications, and platforms
Web Usability—ensuring Government of Canada websites and Web applications respect usability best-practices, principles and approaches
Web Accessibility—ensuring Government of Canada websites respect internationally accepted guidelines for Web accessibility and are measured consistently
Most importantly, there were critical, release deadlines that were due within a 4 month window in order support future website migration workstreams. Key analysis and solution configuration gaps needed to be rapidly completed in order to ensure this development release target could be met.
The Benefits Of Agile, Iterative
Planning And Development
The consolidated Canada.ca website will feature a new information architecture, comprised of 15 user-centric themes based on the information and tasks that visitors are looking for, with all the associated topics seamlessly organized from across government departments and institutions.
Innovexa assumed leadership and primary technical responsibility for three, critical implementation streams:
Solution Configuration
Configuration of the AEM platform and development of the custom components including Templates and Component designs. Innovexa was responsible for requirements gathering, needs analysis, and solution development leveraging AEM best practices to ensure maximum utilization of the AEM platform.
Migration
Analysis of existing assets and content to formulate the migration specifications and processes. Innovexa developed the migration strategy and implementation plans using proven methodologies and techniques allowing maximum use of existing assets.
Activities included:
Analysis of existing content, functionality, assets and taxonomies to develop the specifications for the new templates and components
Mapping of existing content model to new templates and component designs as well as formulating the JCR Schemas
Automate migration using Sling RESTful API
Integration
Design and development for the integration of the apps and backend systems onto the new site as well as creating the technical specifications for the required communication APIs between AEM and external applications / platforms.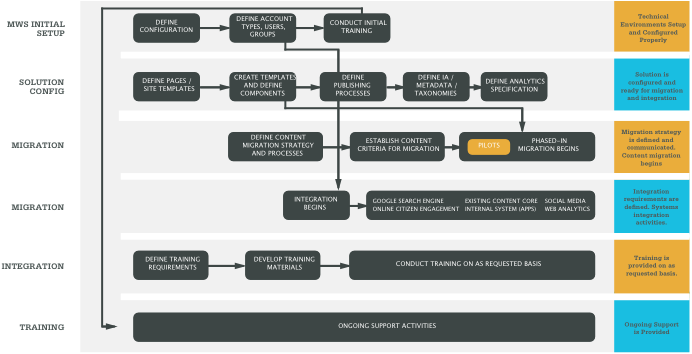 A Delivery Process That Allowed For
Rapid Success
A new, agile solution definition and design process was needed to help achieve consensus in planning website features—allowing progress to be quickly achieved on key decisions while carefully managing risk.
Innovexa led the creation of a delivery approach that was broken in multiple work streams—including configuration, migration, integration, training and support
Defining A Complex, Integrated
Technology Solution
The solution for the new, consolidated Government of Canada web property is based on Adobe Experience Manager (AEM) Managed services and Adobe Marketing Cloud solutions. This includes analytics, social tools, media optimizer functionalities, content targeting tools and campaign management for personalization and sophisticated automation of programs across multiple channels.
Achieving A Foundational Software
Release In Only 3 Months
The overall Government of Canada website migration project is ongoing, but the benefits of Innovexa's approach and expertise have been quickly realized:
Under Innovexa's leadership, the integrated delivery team was able to complete an initial, first software release within three months. This essential, technology foundation paves the way for ongoing website migration development and releases.
Innovexa's experienced team of AEM specialists, rapidly integrated into the overall project team and used its iterative, prototype-based approach to manage solution definition and delivery more effectively.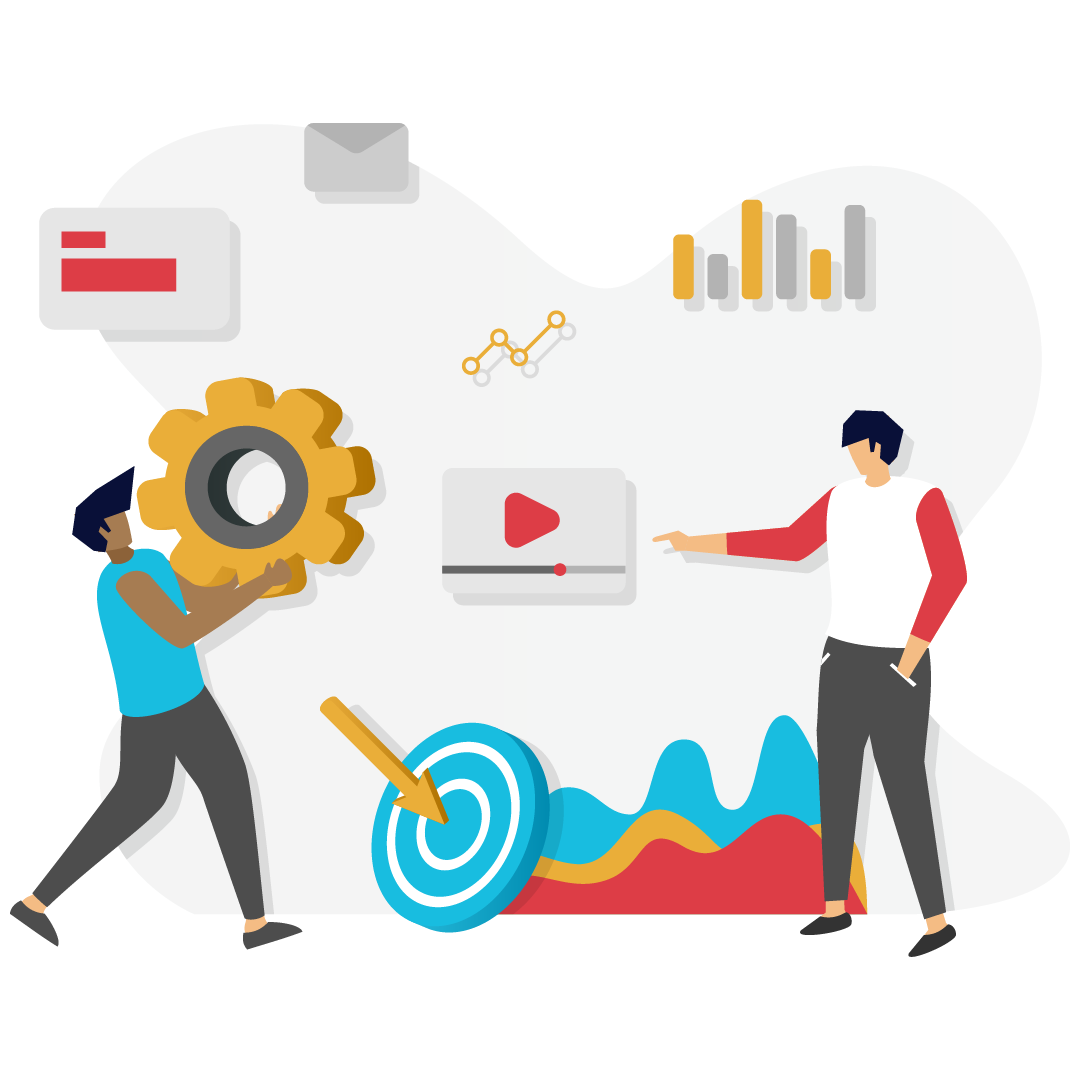 About Innovexa Solutions
Innovexa Solutions is a technology company that specializes in empowering associations by guiding them through digital transformation. Our team of digital experts focus on shaping their approach around customer needs, ensuring not only their technological success but also making that success simple and easy to understand.
To request case studies, or more information on our services please contact us at: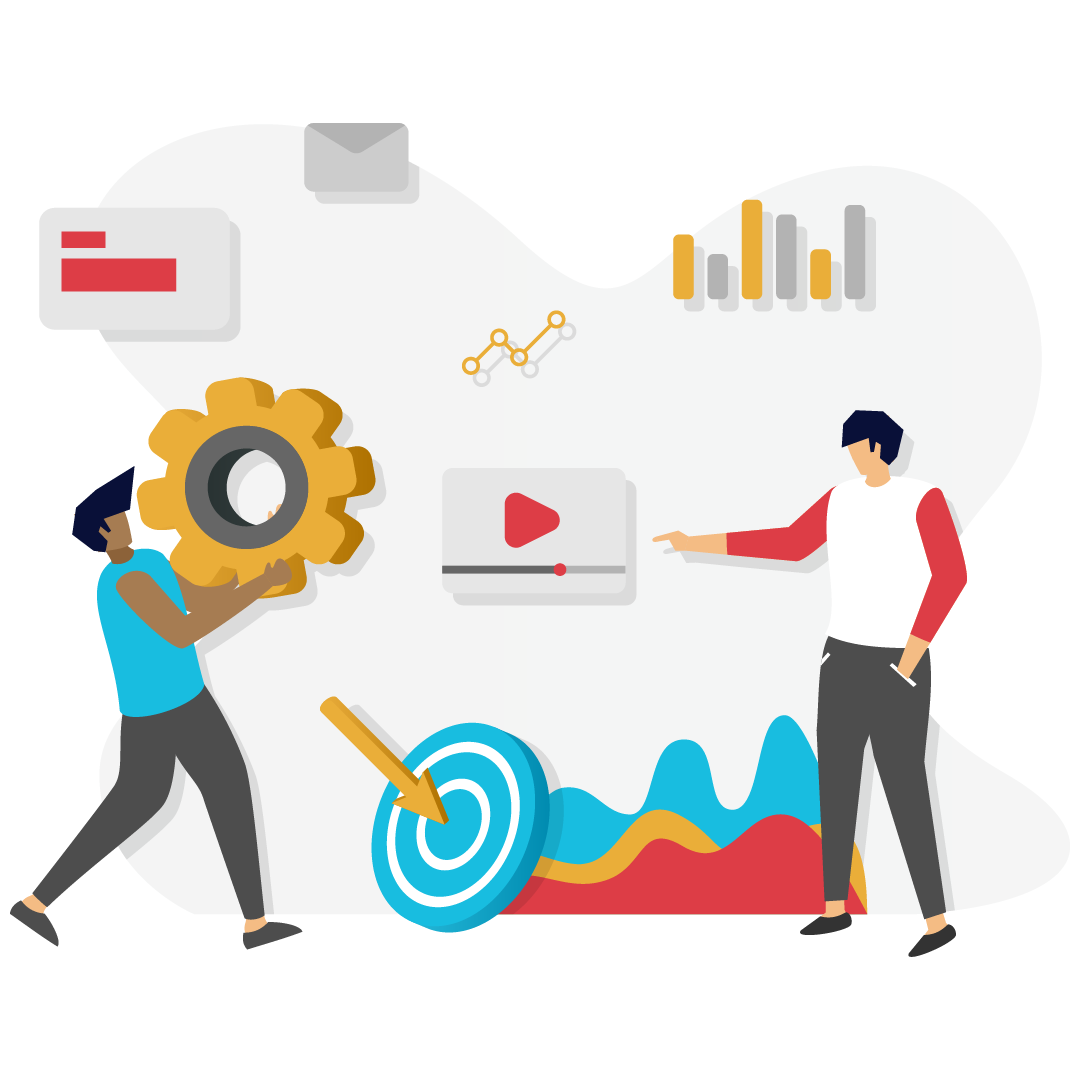 Escaping The Limitations Of A Complex, Inflexible, Legacy Platform
Fully Integrated, Digital Transformation
Learn how CPS-ECP (Canadian Power and Sail Squadrons) successfully used the Innovexa Digital Cloud to tranform their organizaton — using it to power their national and local operational, education, e-commerce and marketing functions across the country.

Creating Efficiencies Through Digital Assets Management
Innovexa was selected to help in LCBO's transition towards a centralized asset management using Adobe Experience Manager and AEM Digital Assets Management. In the future state of the system, AEM will be used by various departments to store and view digitized assets. Innovexa conducted a business and technical analysis for LCBO's requirements and use cases to understand how users from various departments perform their day-to-day asset management tasks and what possible solutions can be explored in order to satisfy their needs.

Deep SSO Integration To Propel Dubai Into Smart Government
Under the leadership of His Highness Sheikh Mohammed bin Rashid Al Maktoum, the United Arab Emirates has been hard at work in transitioning from E-Government (Electronic Government) into Smart Government. Innovexa contributed to this massive effort by integrating Single Sign On (or SSO) authentication system to unify all government related transactions under one identification system. Starting with Dubai, the Single Sign On service was identified as an imperative system to the IT infrastructure that was revamped to support 22 Smart Government initiatives. Starting from scratch, Innovexa's expertise was utilized in order to drive the initiative to the finishing line within only 6 months.

A Powerful Publishing Solution Delivering A Superb User Experience
Innovexa was selected to help drive the redesign and implementation of Toronto Start flagship product thestar.com on the new Adobe Experience Manager platform. A key requirement was the implementation of a flexible content management system that provides editors with a lot of power and control over content creation and publishing while delivering a superior user experience to readers.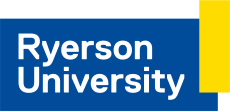 Defining A Roadmap For Success In The Digital World
Innovexa was sought by the Ryerson University's Ted Rogers Leadership Centre to revamp their online presence with a new look and migrate their existing content. It is important to note that the university utilizes Adobe Experience Manager as their Content Management System and have been for many years. Innovexa conducted a business review and technical analysis for the existing AEM components and content repository. The investigation concluded a need for further customization to the components required for the new branding guidelines, as well as the adaptation of additional out-of-the-box AEM components.

Leveraging Nissan's Existing Desktop Assets to Create Seamless Mobile Experience
We've built a mobile version of the main desktop site for Nissan Canada. This had to be implemented on the same Adobe Experience Manager platform used for desktop while leveraging existing templates and page structures. The same desktop content and assets had to be reused to keep the two experiences consistent. The implementation had to be compatible across mobile platforms.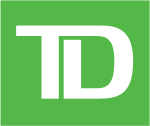 Providing Financial Education and Advice Leveraging Real-time Personalization and Machine-learning Insights
Innovexa was asked by Adobe to help define, design and develop a TD financial advice hub to deliver highly personalized, advice based content to consumers. Supporting a multi-channel, national media campaign during Financial Literacy Month, this project was intended to leverage and extend existing investments and platform technologies to better engage consumers and merchandize TD's various lines of financial products — supporting improved pull-through and improved new customer acquisition.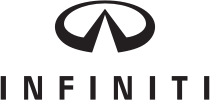 Leveraging Existing Desktop Assets to Create Seamless Mobile Experience for Infiniti Canada
We've built a mobile version of the main desktop site for Infiniti Canada. This had to be implemented on the same Adobe Experience Manager platform used for desktop while leveraging existing templates and page structures. The same desktop content and assets had to be leveraged to keep the two experiences consistent. The implementation had to be compatible across mobile platforms.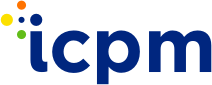 Transforming The Digital Presence Of Leading Global Research Network Of Pension Delivery Organizations
Innovexa was sought by the International Center for Pension Management to lead a strategic rebranding and transformation initiative to best represent the image of the International Centre for Pension Management.

Streamlining The Government Of Canada's Web Presence
Innovexa Solutions was selected to a join a critical Government of Canada project and collaborate with Adobe on the biggest web renewal and migration project in Canada. Innovexa was chosen for its deep experience with large scale and complex projects built with Adobe's Experience Manager (AEM) technology as well as its specialization in rapid prototyping and agile, iterative development.
While the program spans 3 years, Innovexa's leadership and management helped realize a critical, foundational software release deadline in only 3 months.
Learn more about how Innovexa is helping the government manage and implement the consolidation of:
4,000 websites
10 million pages of content
Involving 91 government agencies
Let us show you how we can make your members happier.